As we've been learning in this visual literacy column, images tell stories. From photographs to illustrations to maps, they offer glimpses into moments beyond our reach and help us better understand our world. Delving into a variety of visual materials, we've learned to recognize the elements that make up an image—such as composition, color, and symbolism—and understand how each contributes to an image's overall interpretation or significance. Developing visual literacy skills such as these enhances our understanding and appreciation of all images—those we seek out intentionally and those we encounter by chance: a billboard passed during a commute, an image in a newspaper article, a photo shared on social media. It also helps us sort through and evaluate the quality of the images we see and make choices about which images are relevant for our specific purpose.
To take the next step in our journey towards visual literacy, we need to know where to find high-quality images that meet our research needs and what questions to ask about the images we decide to use.
Why Do You Need the Image?
When beginning to look for images or other visual material, it's important to first understand the nature of your need, to ask yourself why you're seeking out images in the first place. You might be using them to learn more about a current topic or to research different perspectives on a topic. Alternatively, you might simply be looking for something visually appealing or interesting to inspire you. Depending on your end goal, the types of images and places you'll look are different.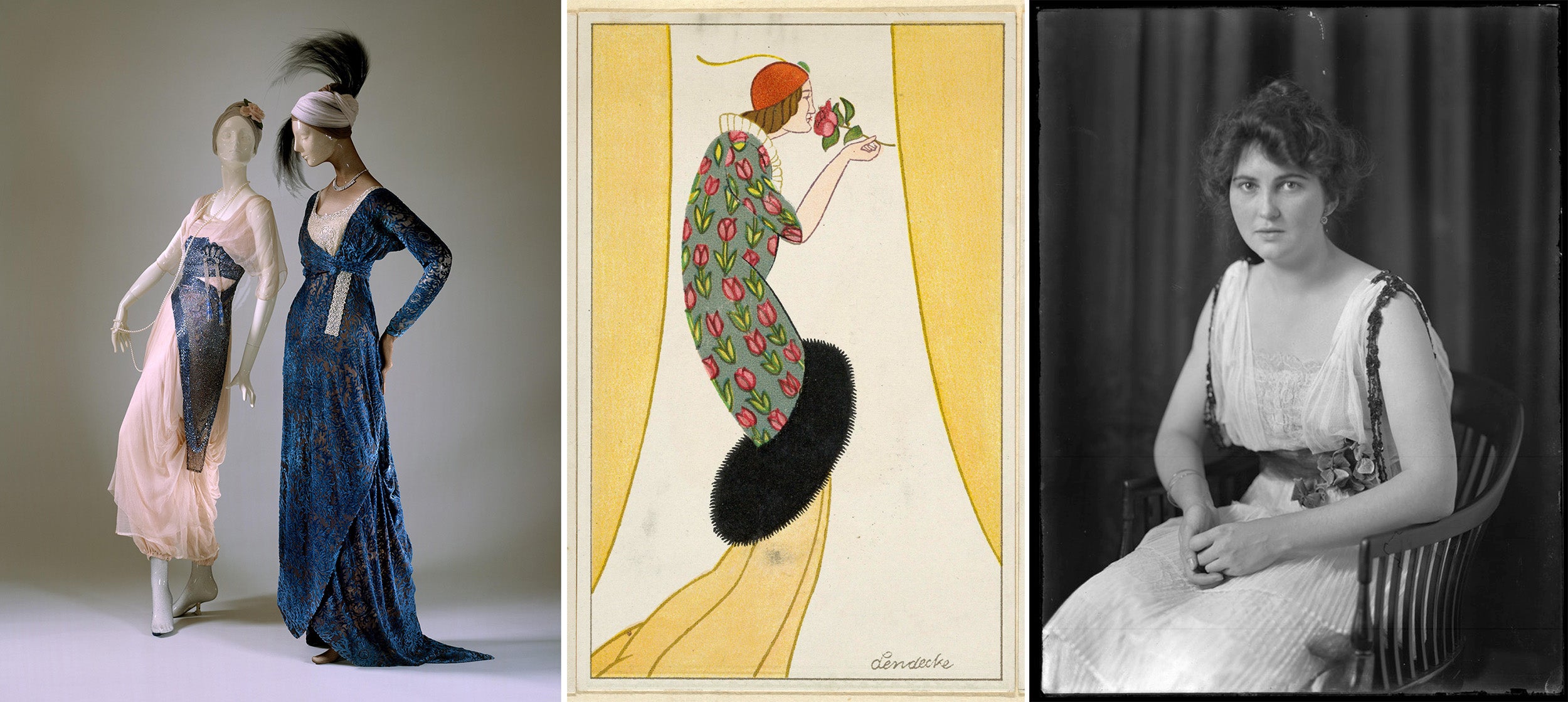 What is the Topic You are Exploring?
When it comes to recognizing what kind of visual information you need to better understand a topic, it's important to consider contextual factors such as the age and material of the image. A painting of a king in regalia from a historical period might offer valuable insights into the culture and customs around royalty of that time. Conversely, a more recent image of the same garments on display provides access to greater detail about the king's clothing but loses some of the historical context and emphasis provided by the artist.
Age also affects the kind of information you can glean from an image. Are you attempting to understand a historical moment? Images produced at that time will provide something closer to a firsthand account, influenced by contemporaneous beliefs and contexts, while an image created much later will be interpreting and reflecting that moment with the benefit of hindsight.
Consider also the genre or format of image you are seeking. Different media types, such as photographs, illustrations, or infographics, can offer different information about a topic. For example, an infographic might provide a succinct summary of complex data while a photograph might offer a window into a specific event or moment. A work of art may provide a more emotional or visceral connection to a particular topic.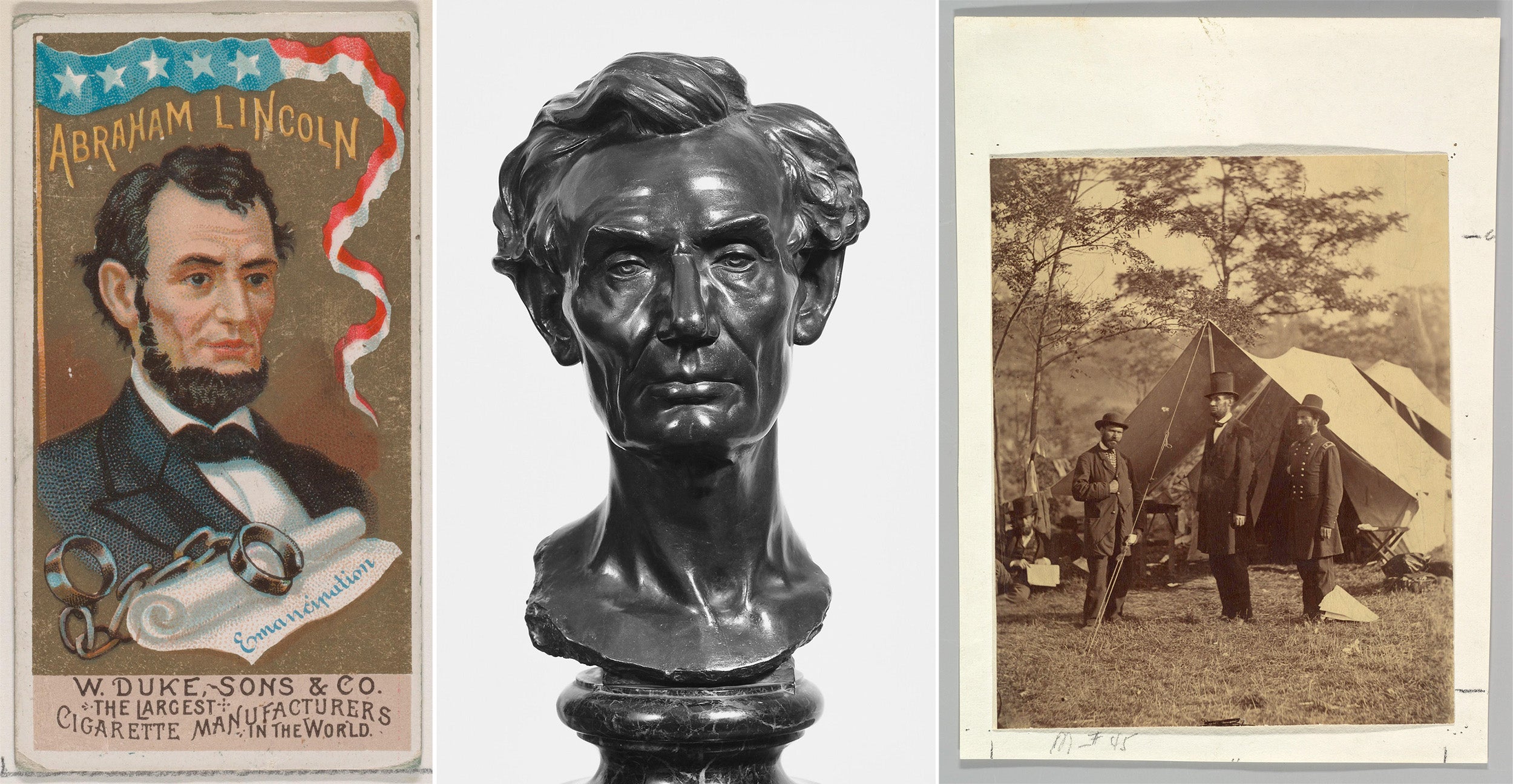 Who Made the Image?
It's crucial to build an understanding of authorship and different perspectives. Think about who is creating and sharing the images and what their goals and motivations might be. We may also consider the creator's personal beliefs, the context in which the image was created, and other factors that may shape an image.
We've discussed authorship in the context of bias and seeking multiple viewpoints, but it's also beneficial to consider when you're determining where to look for images. When seeking visual information, we often need a particular perspective.
Where Should You Look for Quality Images?
Just like finding images from various types of creators yields distinct results, you get different kinds of images depending on where you look for them. Although there are innumerable image resources available and easily accessible online, it's important to seek out reliable and high-quality sources. These aren't necessarily difficult to find and are usually free to use. Depending on your need, resources might include stock photo websites, public domain image collections, institutional archives—like museums or universities—and more. It's also important to consider the context in which the image will be used, as certain sources might not allow for commercial use or might require attribution.
There are many resources available that provide access to high-quality images online, including:
These are just a few examples of online resources that provide access to historical and contemporary images from across the world. Some of these and many other historical collections are also part of JSTOR Collections, providing an access point to explore a wide variety of visual material that you likely won't find through Google. Exploring these and other sources can broaden your perspective on historical topics and discover unique images that can enhance your research.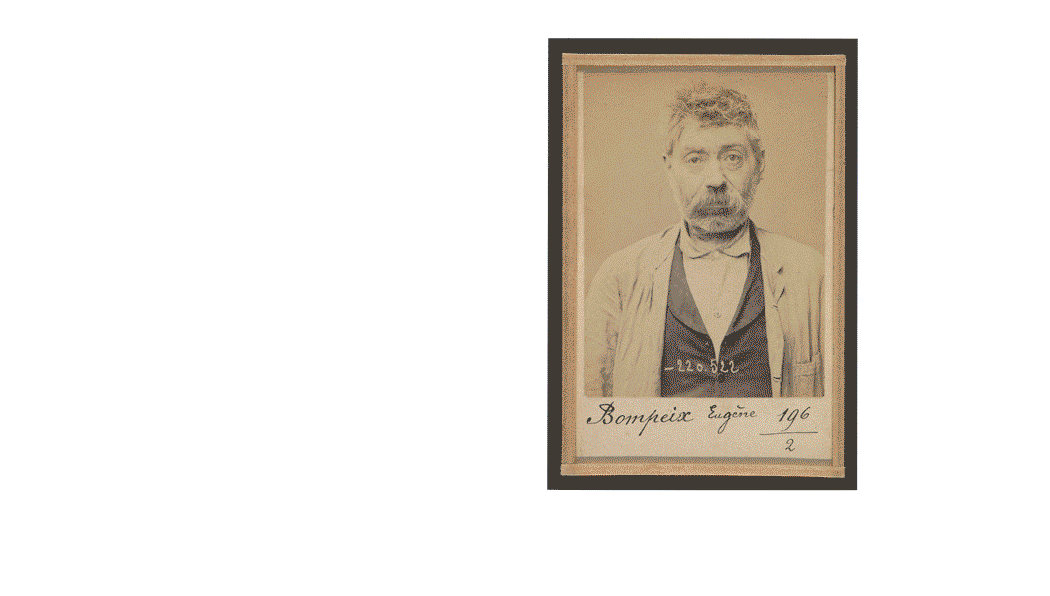 * * *
By forming a clearer understanding of your initial needs as well as the likely context and sources in which relevant images may be found and used, you can better identify and locate the types of images that will best serve you. Actively seeking out reliable and high-quality sources will ensure that the images you use are accurate, ethical, and effective in enhancing your understanding of a topic.
In the next article, we'll dive deeper into strategies for effectively finding the best images. In the meantime, try exploring JSTOR Collections and considering which of the images you find there might meet your research needs.
---
Support JSTOR Daily! Join our new membership program on Patreon today.