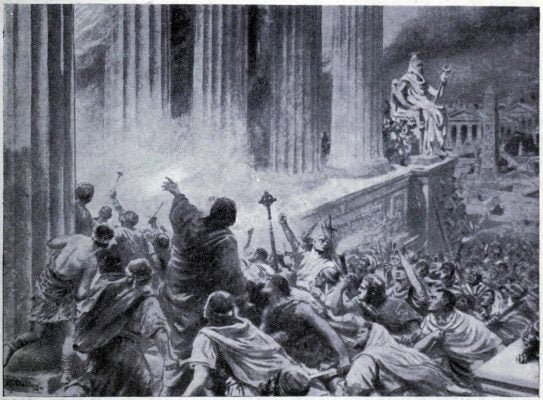 From the Christian mob's destruction of Sarapeum in Alexandria in 391 CE to the Taliban's 2001 dynamiting of ...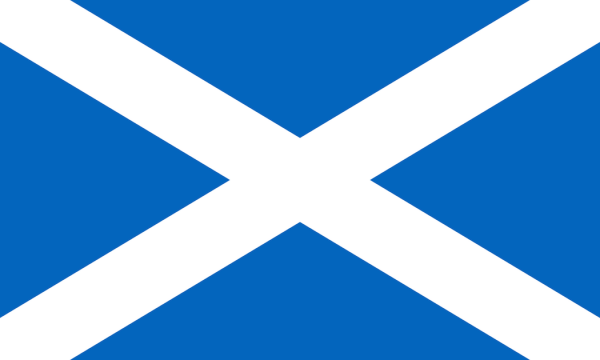 On Thursday, September 18, 2014, the United Kingdom faces one of the most significant potential changes to its structure in centuries. If the majority decid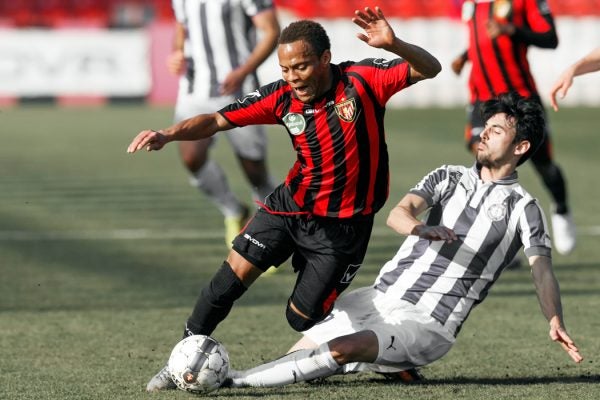 First, the basics. The World Cup is run by FIFA, the Fédération Internationale de Football Association. Heidrun Homburg ...