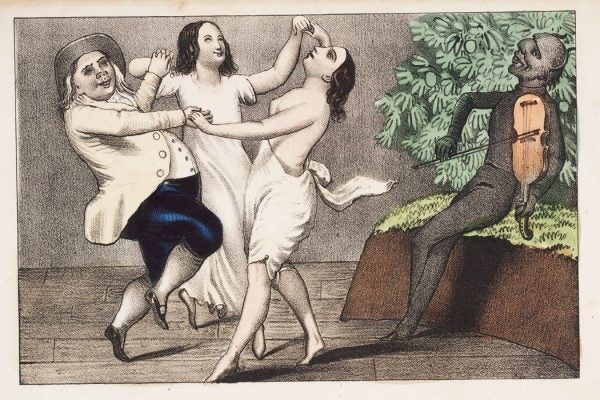 Victorian anti-Mormonism meant 19th-century Americans were both fascinated and frightened by Mormons' marriage and sexual practices.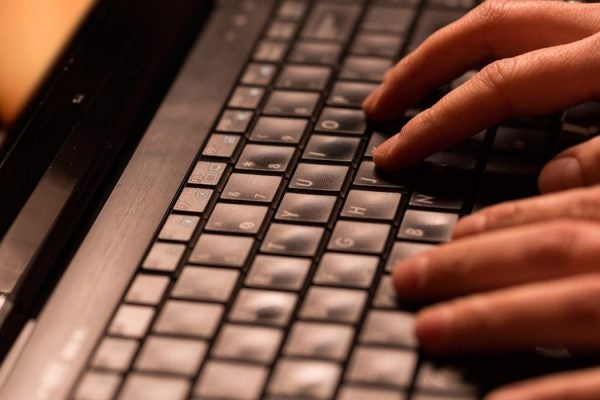 In the Journal of American Studies, Amanda Frisken investigated how an earlier set of standards around obscenity emerged in the 1870s.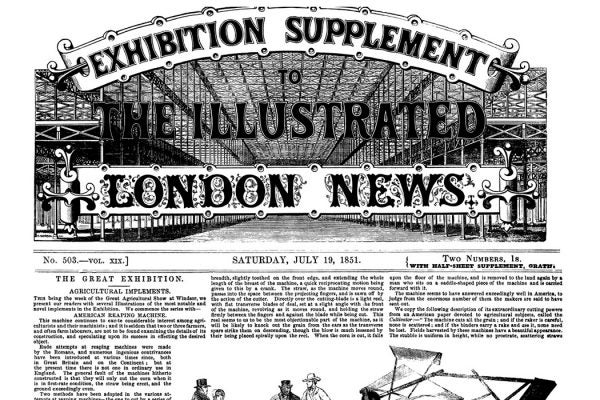 But 150 years ago in Great Britain, the question of what role anonymity should play in public discourse looked completely different than today.