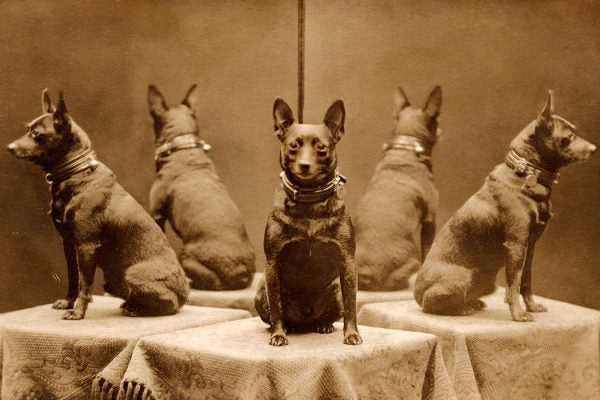 Rabies began a contentious debate between Victorian pet owners and veterinary experts about how to regulate dog health. Rough.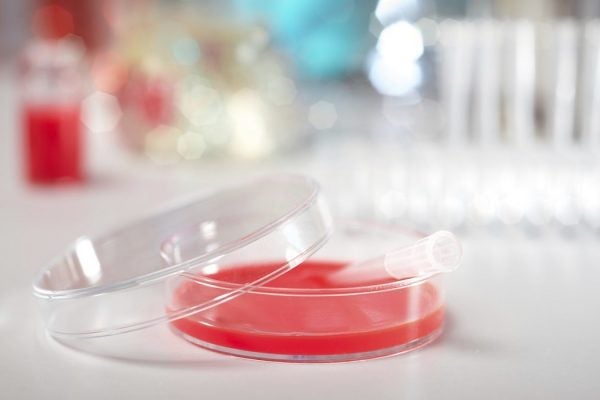 Scientists create the first malaria vaccine, but there are still setbacks.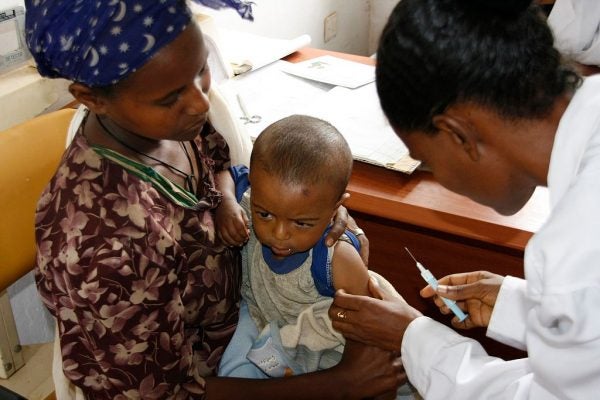 While science is clear that vaccines are safe and effective, it is silent on whether or not mandating compulsory vaccination is the right thing to do.