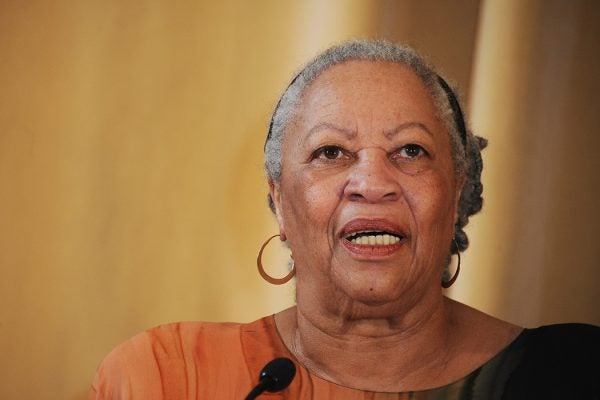 Toni Morrison was renowned for the musicality of her prose, so writing lyrics for classical music wasn't a huge stretch.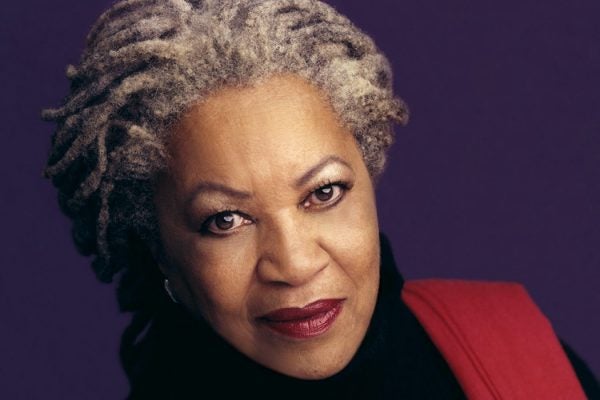 Toni Morrison, the first African American writer to win the Nobel Prize for Literature, was born to working-class ...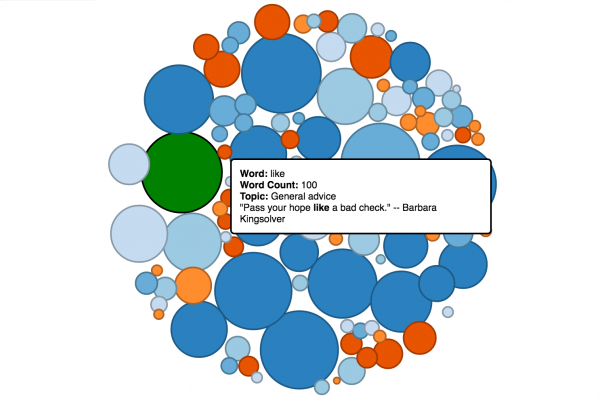 Commencement speeches have inspired, motivated and captivated many. Just what makes the words found in them so wonderful and life-affirming?