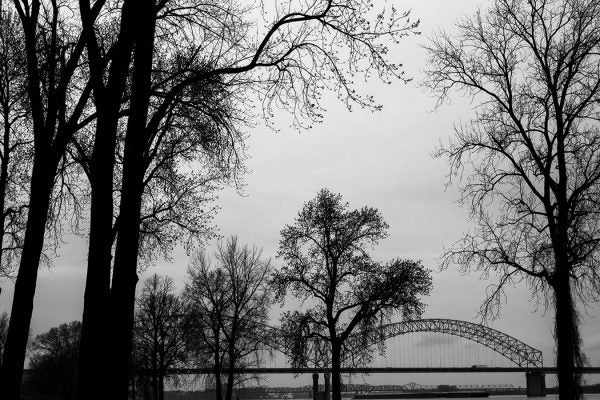 On March 2, 1892, in Memphis, Tennessee, a racially charged mob grew out of a fight between a black and a white youth near People's Grocery.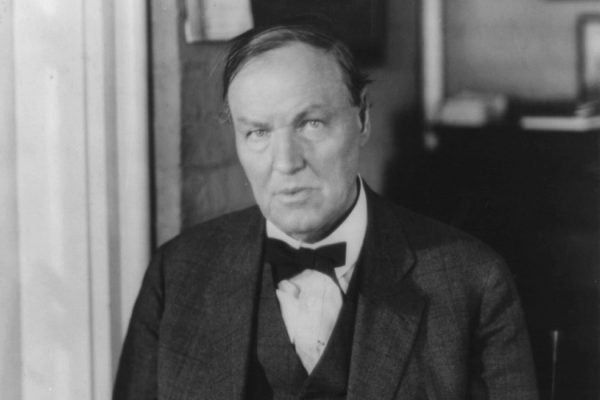 Dayton, Tennessee has a new statue of Clarence Darrow, the evolutionist and criminal defense attorney of the 1925 Scopes "Monkey" Trial.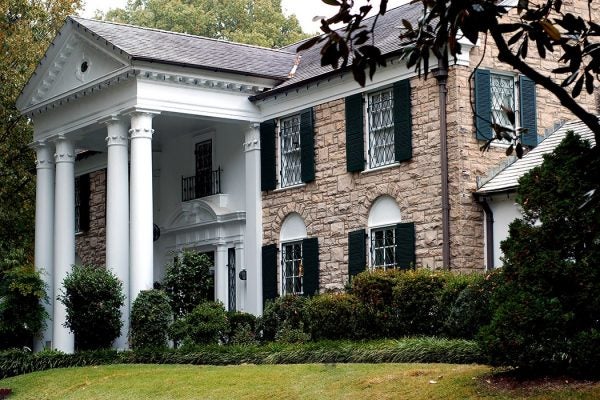 When you think of the aesthetic life of Elvis Presley, you probably think of the gaudy glitz of Graceland. But what did the tacky décor really mean?