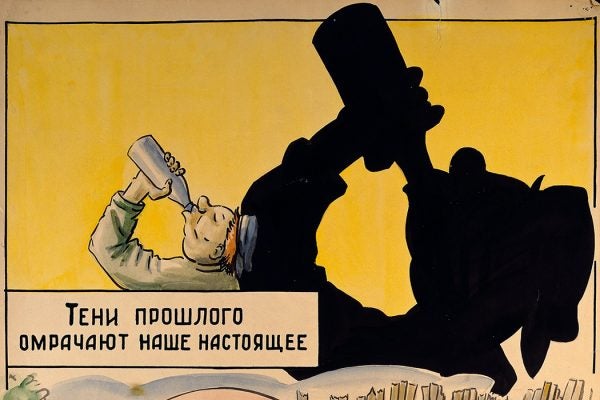 To leaders, the ideal Soviet worker should be sober. Actual workers had other thoughts.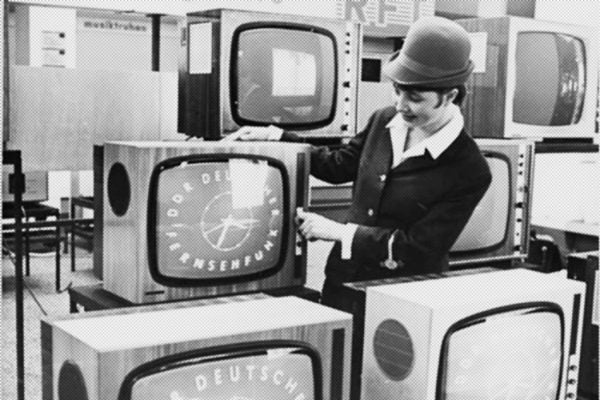 After World War II, the United States was battling the Soviet Union for cultural influence. In divided Berlin, the tactics included lavish consumer goods exhibitions.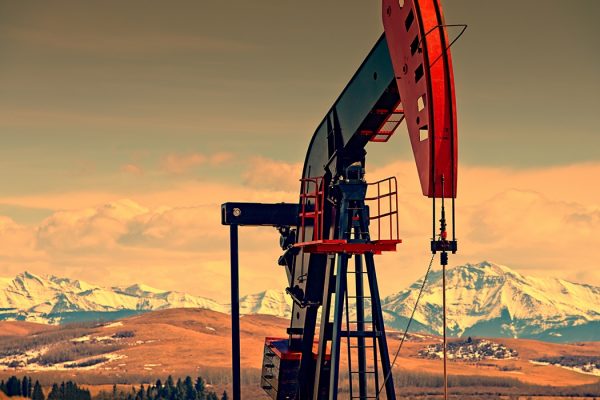 Russia was the first source of white oil, a Vaseline-like mix of hydrocarbons used in pharmaceutical, cosmetics, and plastics.