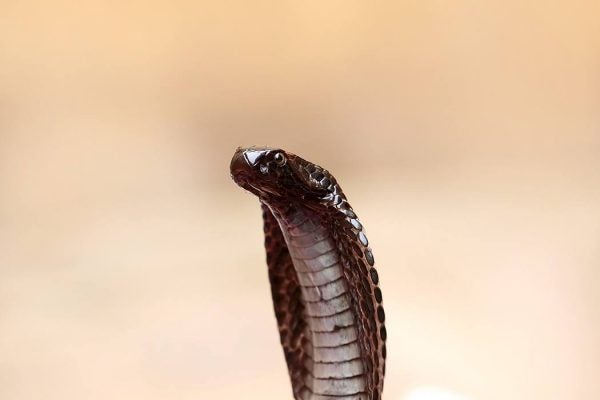 Venom kills thousands every year, but research is showing that venom can heal as well. Venom works in a way that most drugs can only dream of.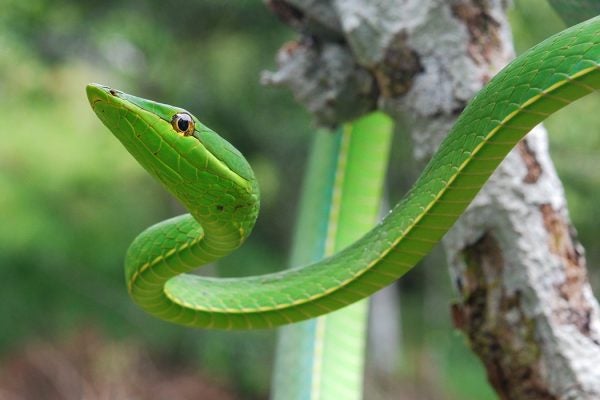 Stories of animals behaving erratically before earthquakes have circulated for thousands of years.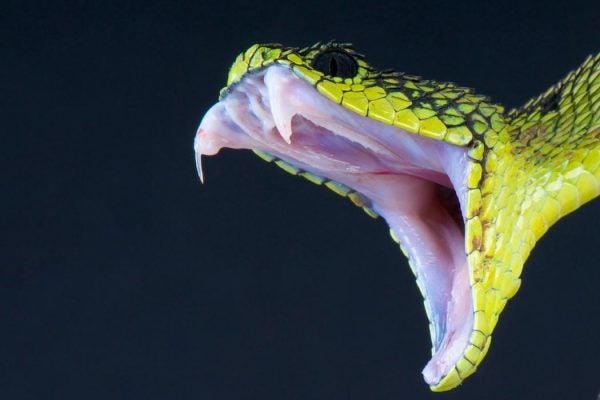 Researchers have developed a way to identify the species of snake through a DNA swab of the bite, without killing it.