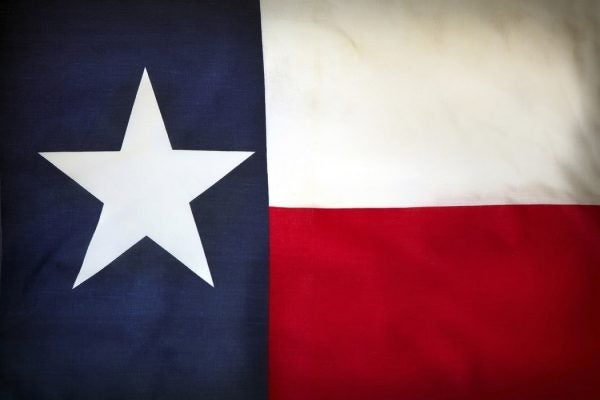 How the nearness of the Mexican border influenced freed slaves in the state of Texas.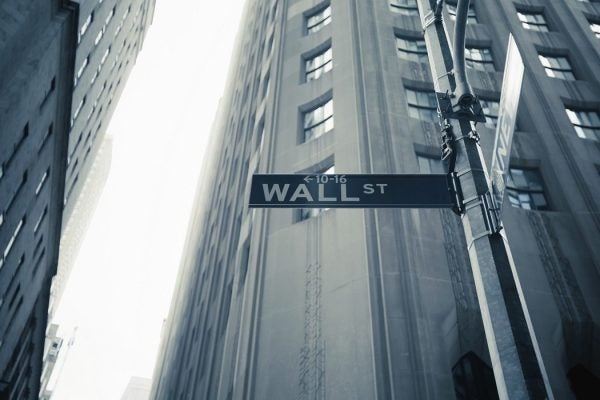 New York City will unveil a plaque today marking the location of the city's slave market at Wall Street.
The Walk Free Foundation recently reported that 35 million people in the world today are trapped in different forms of slavery.