The King Lear people saw for almost two centuries was very different from Shakespeare's.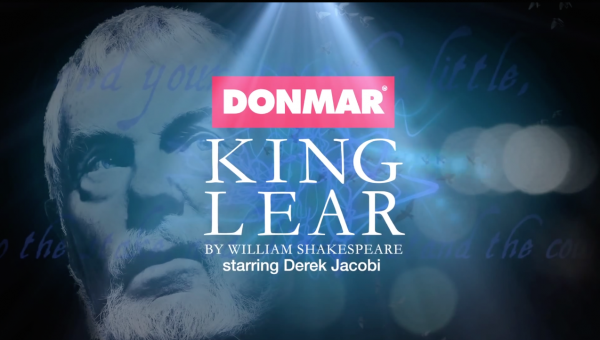 What does "live theatre" truly mean when it's broadcast to cinema screens? And how does streaming Shakespeare stack up to the theatrical version?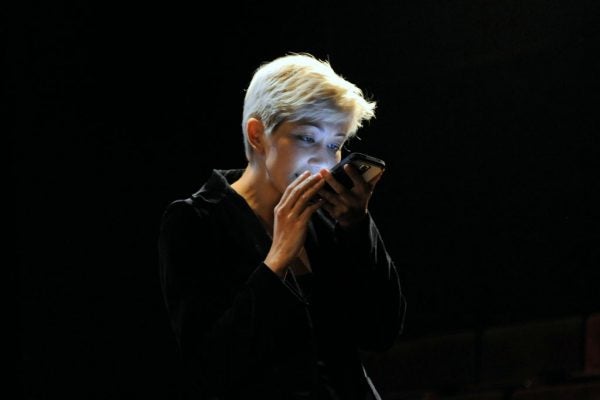 On the eve of the much-anticipated release of iPhone 6, the Philadelphia Shakespeare Theater presented iHamlet.