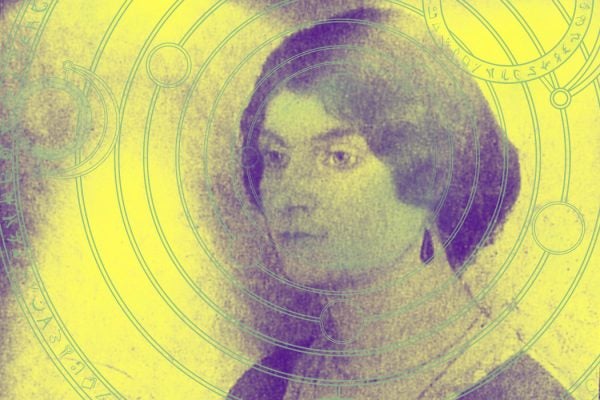 In the Victorian era, a different kind of ghostwriting became popular—largely because it allowed men to take all the credit.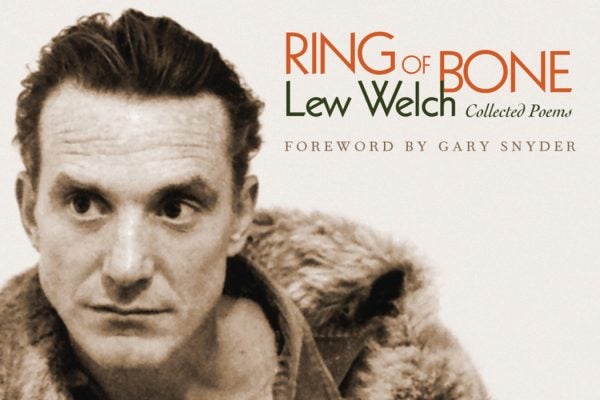 One day in 1971, the hard-drinking Beat poet Lew Welch walked into the woods of Nevada County and disappeared, possibly angling to be eaten by vultures.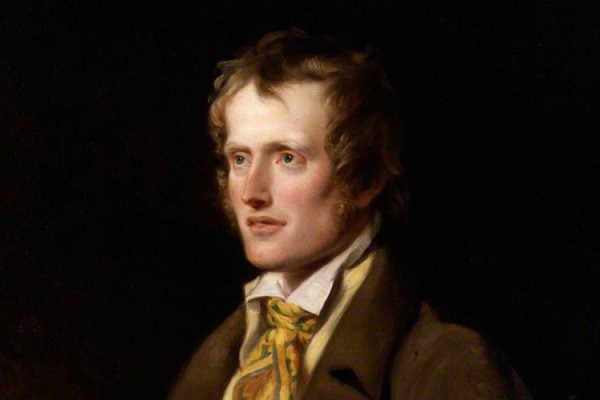 The Anthropocene requires a new history to explain how humans transform the planet. The work of poet John Clare is a good place to start.