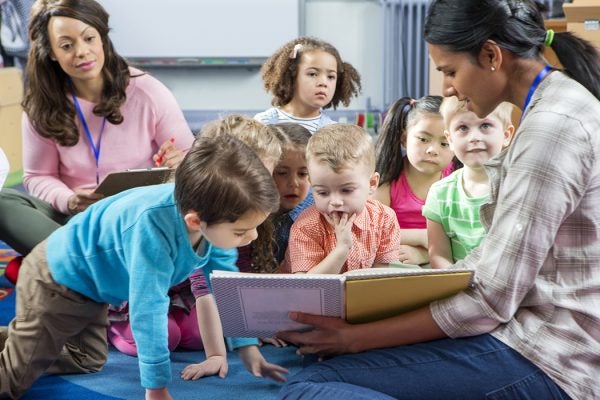 For Puritan New England, picture books were dangerous. But the Enlightenment, by way of John Locke, made illustrations more acceptable in the classroom.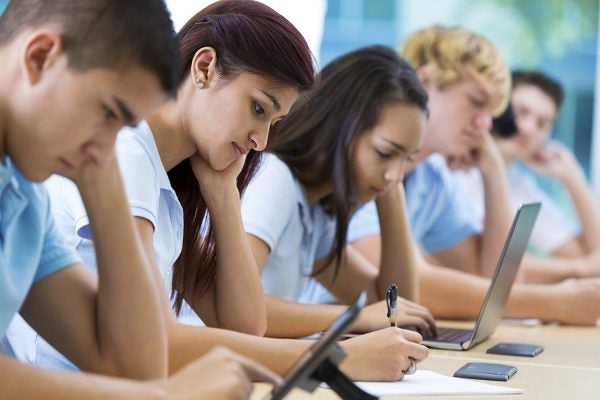 These digital study habits are relatively simple and sustainable, and work for students and parents alike.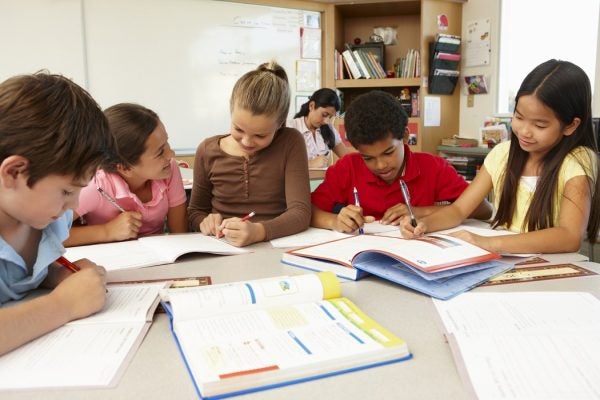 Skyline High School in Oakland, California addressed serious racial disparities in school discipline, with students leading the way.