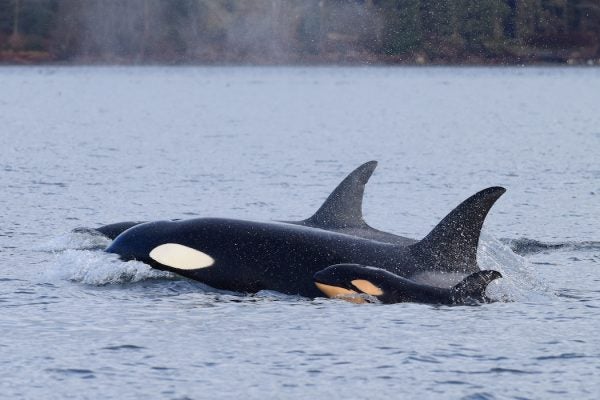 Stunned marine biologists watched a young mother orca desperately trying to save her baby.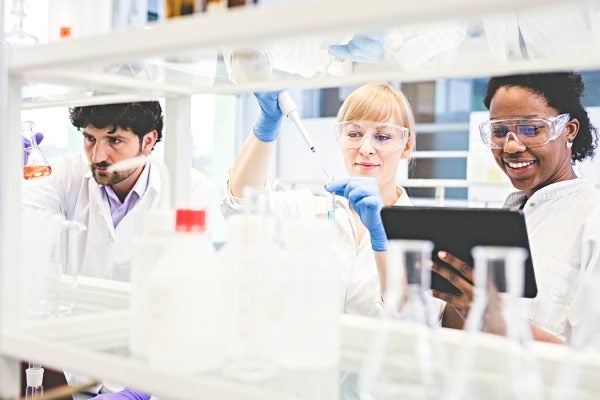 All over the world, researchers are trying to better understand a world in constant flux and to prevent species from extinction as they battle for survival.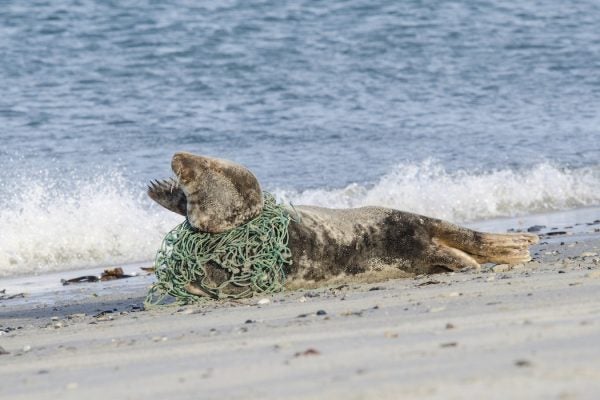 Ghost fishing is the process by which fishing equipment no longer under human control continues to trap and kill wildlife.