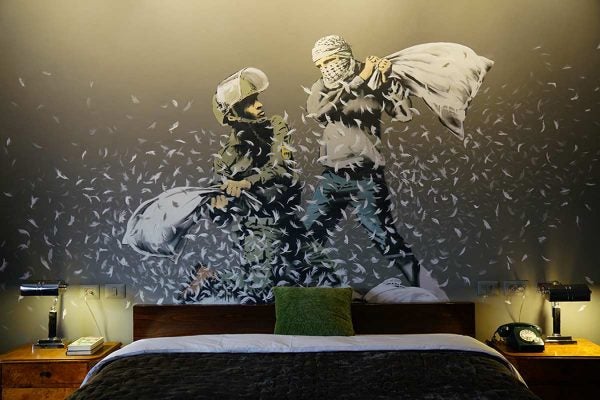 Who is Bansky better serving with his artwork in Gaza? Those living on the bank itself or his personal brand?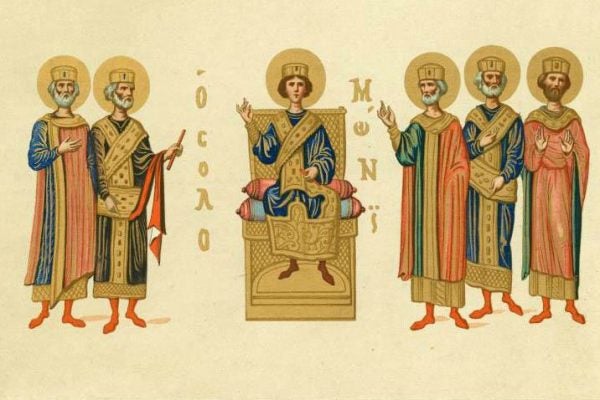 Think doing your taxes is annoying? Imagine trying it without a computer, a calculator… or even the Arabic numeral system.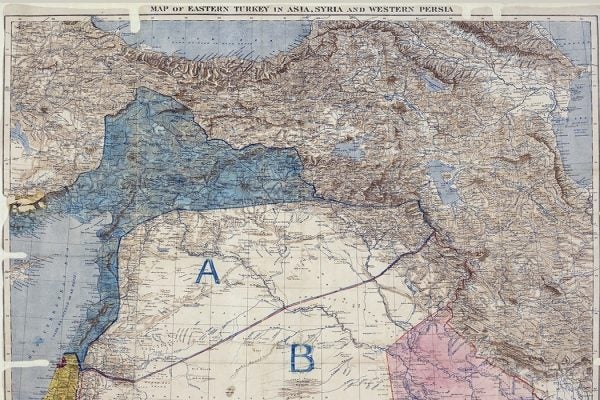 The Sykes-Picot remade the Middle East for British and French control. A century later, their legacy is a disaster.