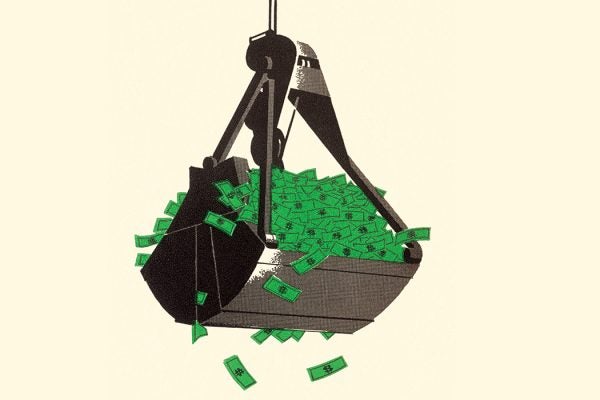 A wealthy country like the United States needs a solution for improving the supply and fairness of work overall. Is universal basic income the way to go?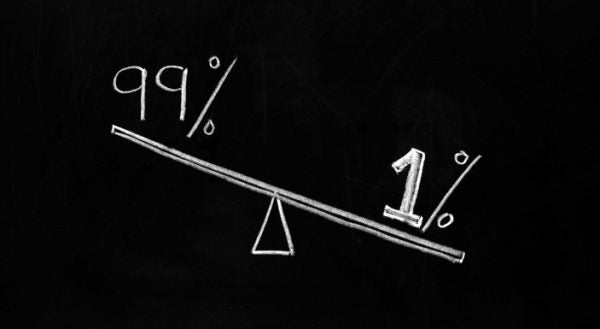 Americans have been thinking more about economic haves and have-nots than we have in a long time.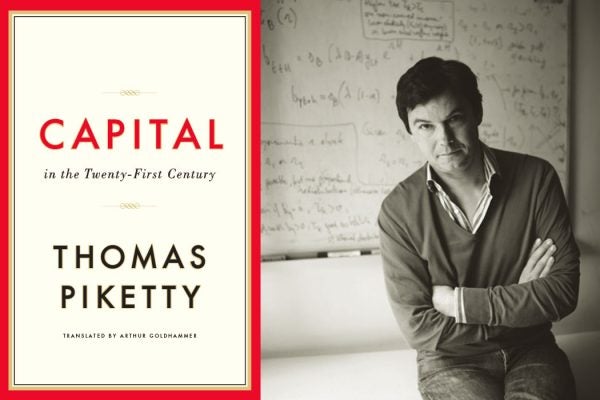 Thomas Piketty's Capital in the Twenty-First Century hit the number one spot on the New York Times nonfiction ...