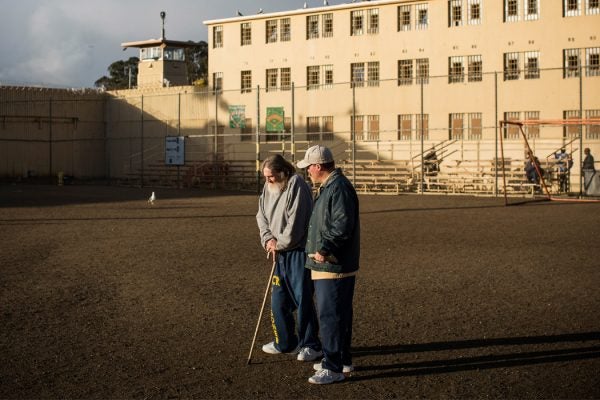 Can compassionate release laws solve the problem of the nearly 200,000 people aged 55 and older who are incarcerated in America?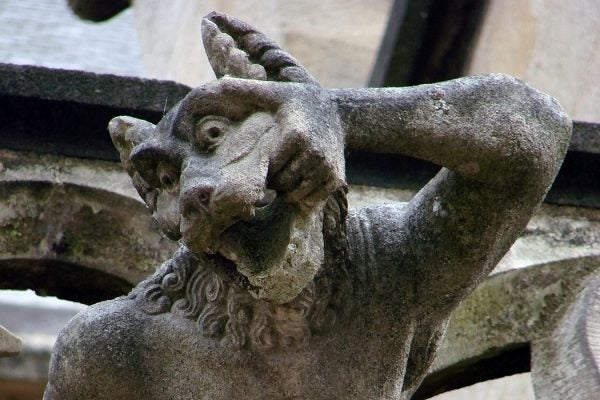 Our tendency to view people with mental disorders as monsters instead of patients has a history that dates back to the 1400s.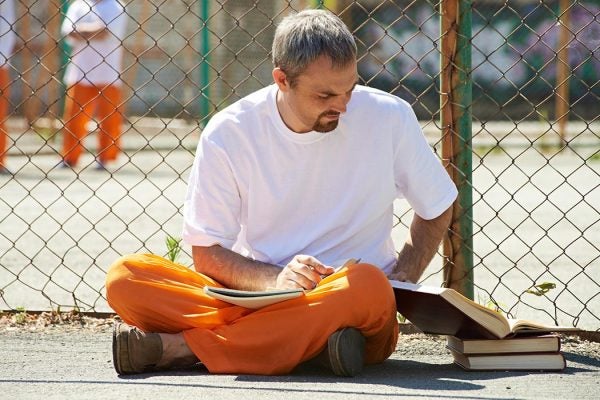 Is there an alternative to the punitive treatment of criminals? We look at the history of correctional education reforms within the American prison system.