The United States has the highest incarceration rate in the world, both in absolute numbers and on a per capita basis. Reveal Digital's American Prison Newspapers collection is designed to elevate incarcerated voices and offer new breadth and depth to our understanding of prisons and imprisonment. On Wednesday, March 23rd, 2022, our own formerly incarcerated engagement editor Morgan Godvin joined interdisciplinary prison scholar Ashley Rubin for a conversation about this history of mass incarceration. The event, hosted and moderated by our friends at Knowable Magazine, is archived available to watch here.
We are actively seeking new content for the American Prison Newspapers project, please see our submissions guide. Here is a roundup of past stories we have published that can help explain various facets of the complex history of mass incarceration. We welcome reader feedback for coverage.
* * *
Free Event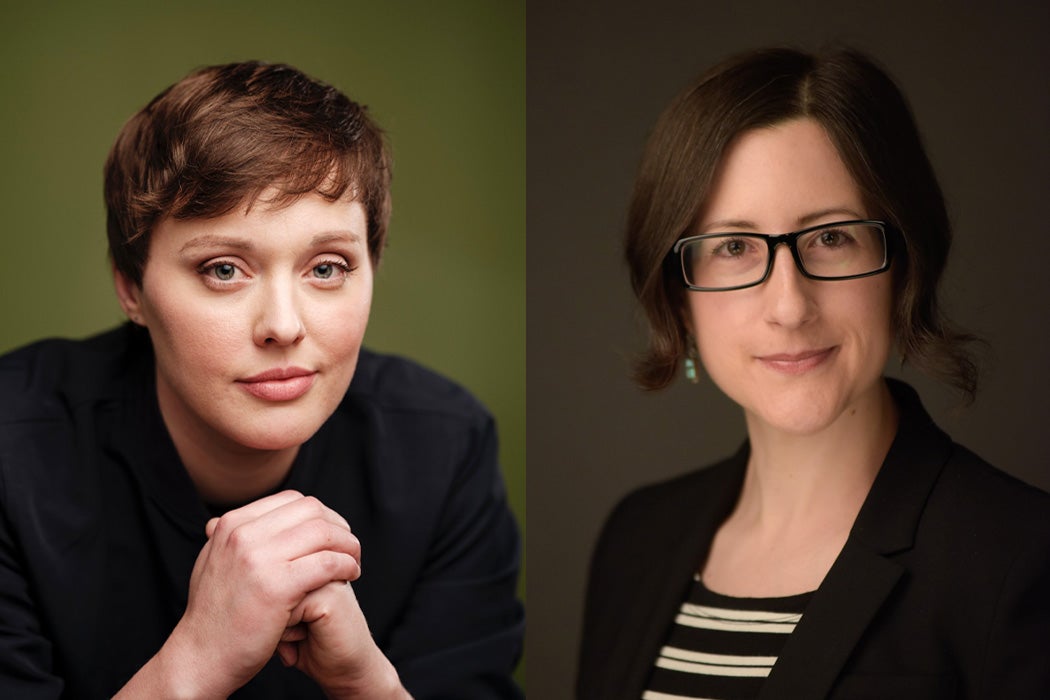 March 15, 2022
Join us Wednesday, March 23, for a free online event. Editor Morgan Godvin in conversation with penal historian Ashley Rubin.
---
Support JSTOR Daily! Join our new membership program on Patreon today.