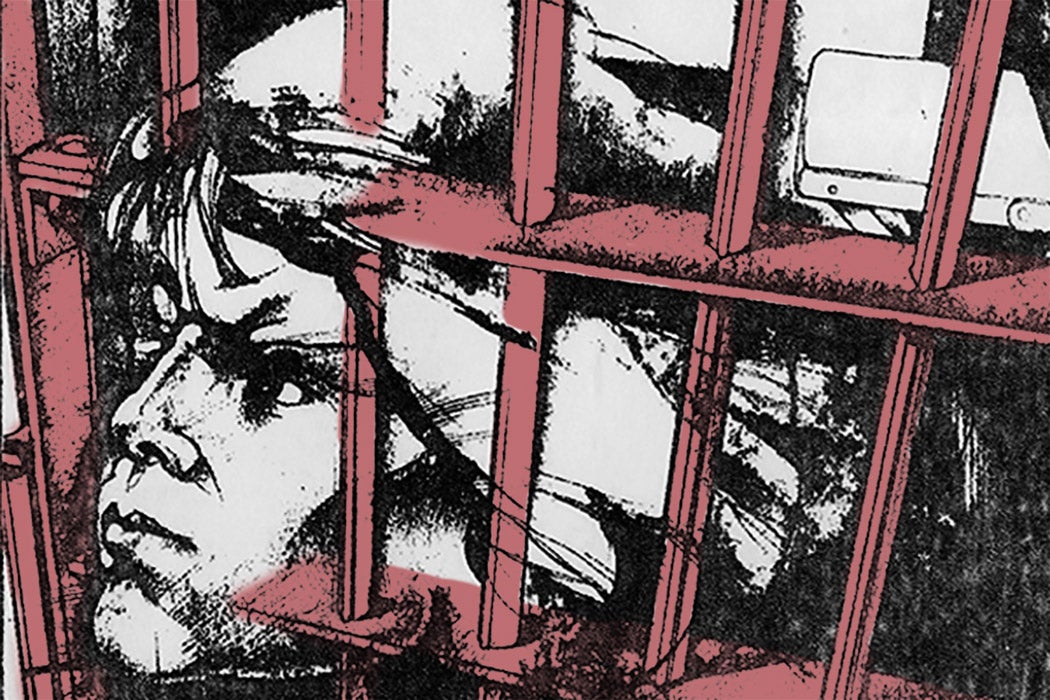 The engagement editor over the Reveal Digital American Prison Newspapers collection, which contains centuries of digitized newspapers produced by and for incarcerated people, is actively accepting pitches for features.
Features will be published on JSTOR Daily and may be cross-posted on partner publications. You can see examples of stories we've published on JSTOR Daily here.
Our stories aim to shed new light and new humanity on the experience of incarceration in the United States. Only rarely do people who have never been incarcerated get the opportunity to read and see first-hand accounts of the prison experience like those represented in the newspapers that make up this collection.
Current policy discourse can be aided by a historical lens. Compassion is fostered through the universality of human experience. Some parts of prison are eminently strange while others eminently familiar; both categories make for good stories.

Features can be based on things mentioned in the archive explicitly, implicitly, or something that may be inferred. Each feature should cite the newspapers themselves (primary sources) and present a thesis that is supported and contextualized by JSTOR scholarship (secondary sources). In other words, the secondary sources enhance content found in the primary source. Each pitch from someone who is not actively incarcerated should include one potential primary and secondary source.
We are looking for stories on the following subjects and more:
The intersection of higher education and prison
Sex, love and prison: from longing and loss to masturbation bans, to conjugal visits and PREA, to the deprivation of human touch, loneliness, to the experience of LGBTQIA+ persons, to romantic relationships formed inside
Spanish and its potential to be used as a subversive tactic
From striped pajamas to scrubs and khakis, the psychology of a prison uniform
Suffering's role in punishment
Women's experience and the difference in educational/vocational offerings
The experience of transgender people in US prisons
The death and rebirth of journalism in prison
The largest mental health provider in the nation: the Federal Bureau of Prisons
The physical act, machinery requirements, and challenges of printing in prison
Literacy and prison (the implications and human cost of low literacy rates)
Connecticut, Arkansas, or Wyoming-specific topics found in the archive
The artistry of incarcerated persons
"Sunlight is the best disinfectant" and the erosion of corrections data transparency
The architecture of carceral facilities
Self-censorship in prison
The inextricable link between politics, conceptions of crime, punishment, and control
What issues have changed the most throughout history and what have stayed the same
To send a submission, please visit the Contact the Editors form and select "Submissions & Pitches American Prison Newspapers" from the drop down menu.
JSTOR Daily is committed to publishing a diversity of voices that are closest to the issue of mass incarceration. We are actively seeking freelancers who are directly impacted. We are also seeking freelancers with experience covering jails, prisons, the justice system, and the people ensnared within it.
If you know someone currently incarcerated who would like to write for us, we can communicate through regular mail, JPay, and Corrlinks.
For general submission guidelines and more detail about how to submit, please see our submissions page.