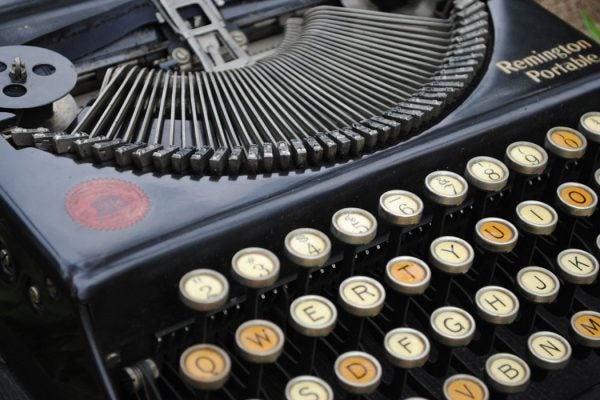 How did the QWERTY keyboard became the gold standard? The answer is probably not what you'd think. Welcome to the economic concept of "path dependence."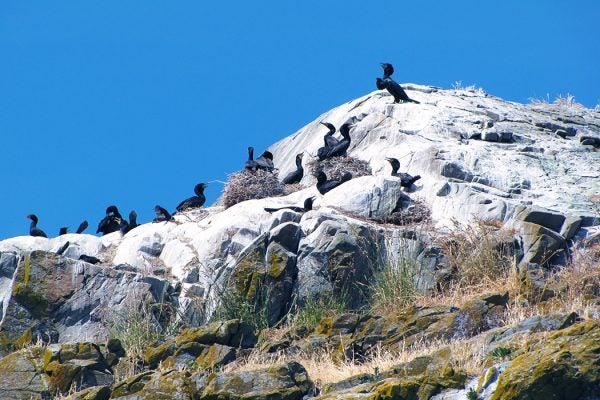 A history of civilization could be written in fertilizers. And the history of guano—bird poop—tells us a lot about slavery, imperialism, and U.S. expansion.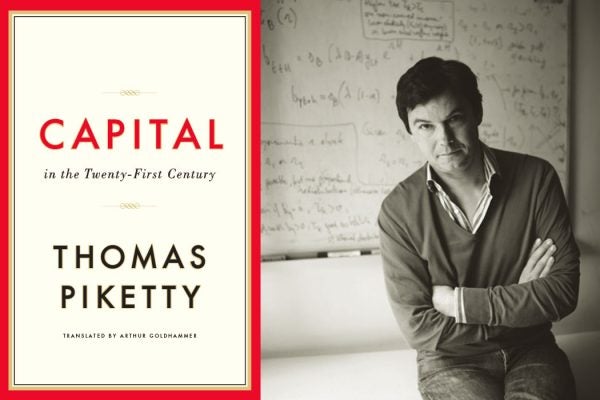 Thomas Piketty's Capital in the Twenty-First Century hit the number one spot on the New York Times nonfiction ...