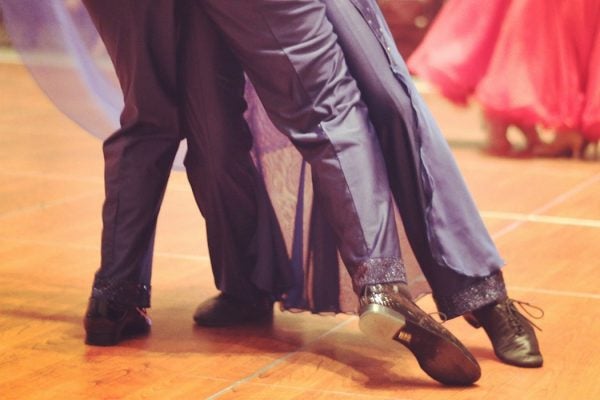 Amateur ballroom dance enthusiasts value dance not just as a hobby, but as an indelible component of their identity.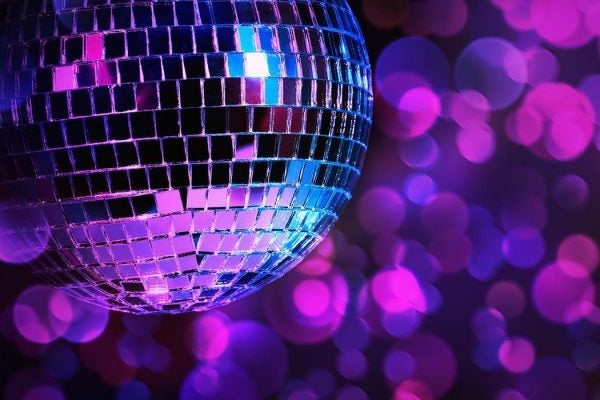 Disco changed the way the music industry marketed music to the public. The genre innovated an industry and changed our interaction with popular music.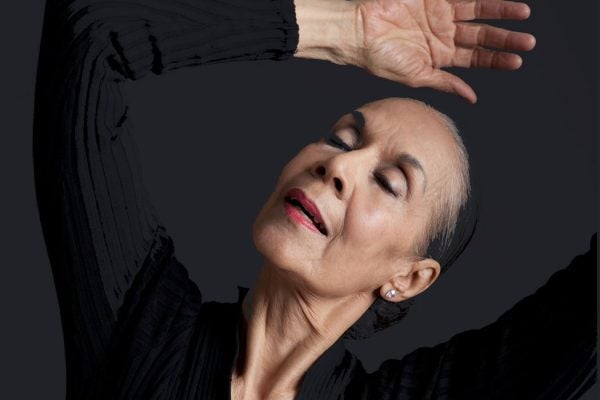 Dance icon Carmen de Lavallade, 83, was the first African-American prima ballerina at the Metropolitan Opera.