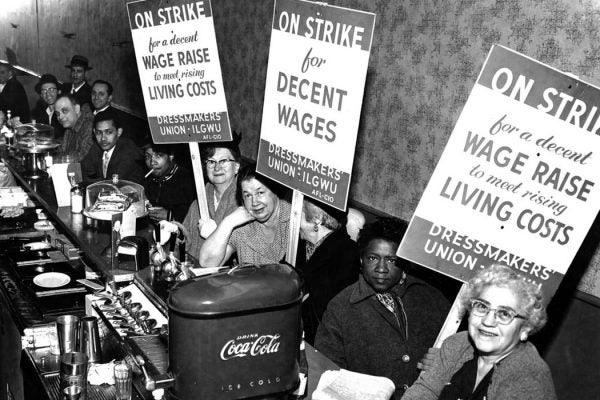 Does disunity harm a political party? An account of the organizing by unemployed workers in the 1930s may offer some clues.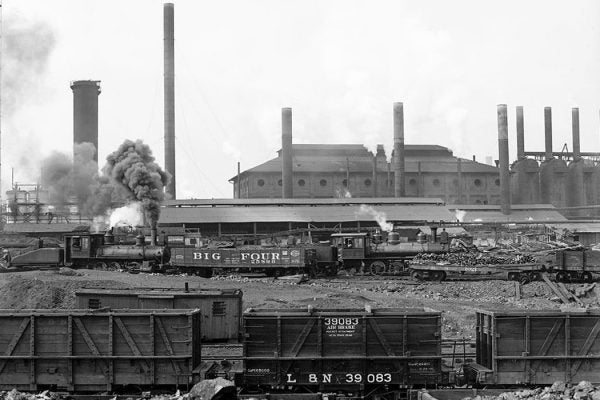 Illegal violence has always been a political tool, often serving the interests of the powerful. A historian looks at the case of 1930s Birmingham, Alabama.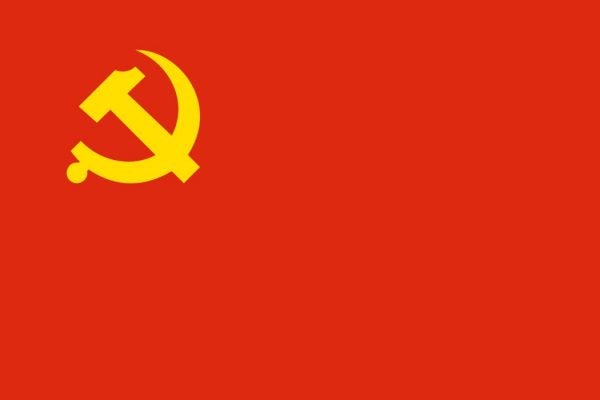 The composition of the Communist Party of China has evolved considerably since the party was founded in 1921.