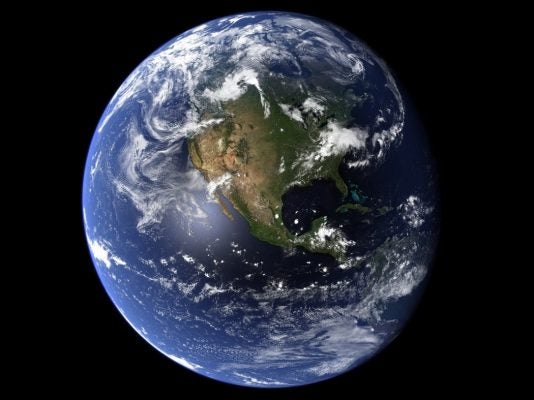 Plant ecologist Charles F. Cooper wrote prescient and succinct words on the topic of climate change back in 1978.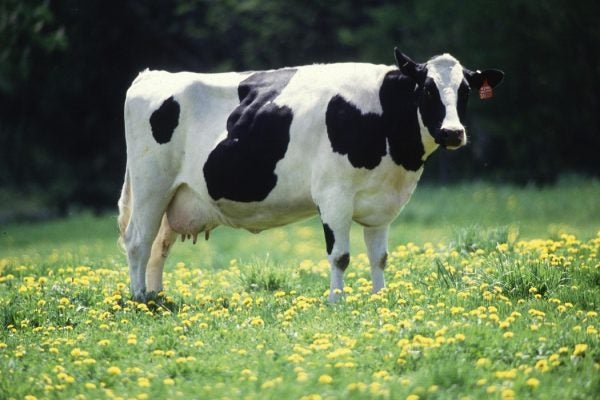 What's the single biggest action a person can take to reduce their personal impact on climate change? It would seem that the answer is to eat less beef.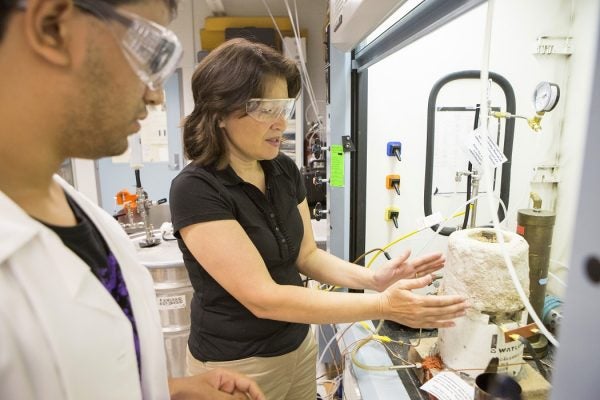 Environmental engineer and newly-minted MacArthur Fellow Tami Bond is an expert on "black carbon."