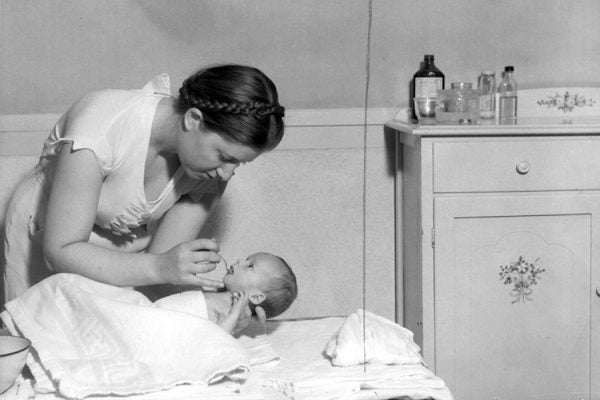 In the early-to-mid 20th century, foster children in Canada and elsewhere were placed in practice homes and cared for by home economics students.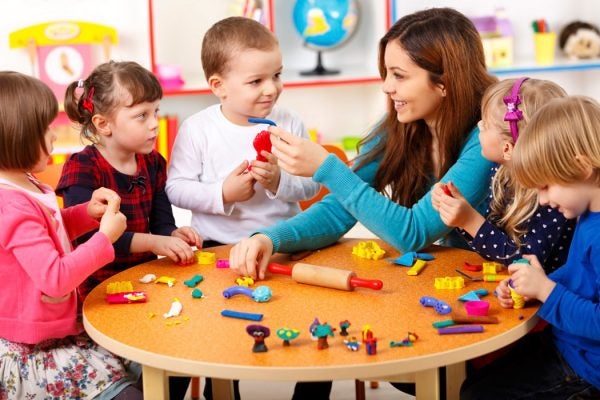 For a lot of dual-earner and single-parent families, there's no good solution for day care on a busy workday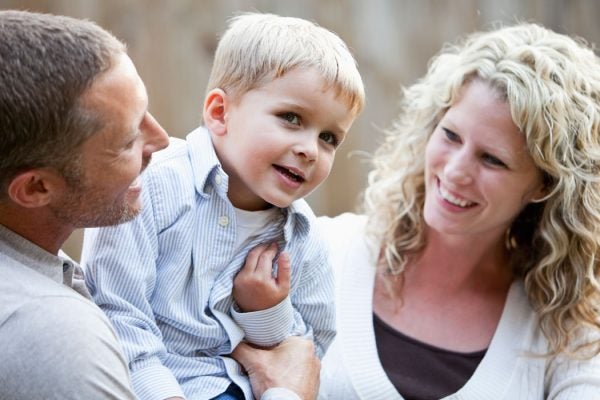 Raising kids is expensive. What do parents get in return?