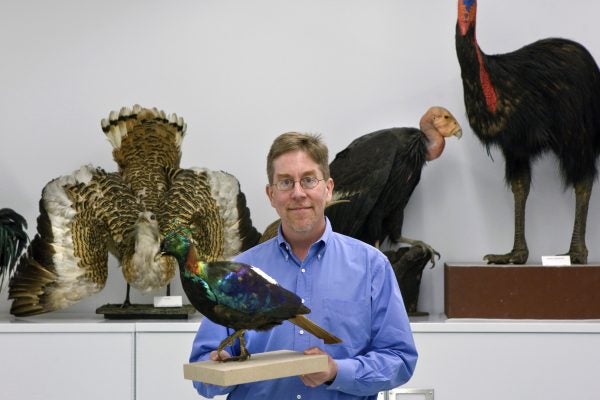 Prum speaks on Darwin's idea of sexual selection, the importance of arbitrary traits, and why he could never choose a favorite species of bird.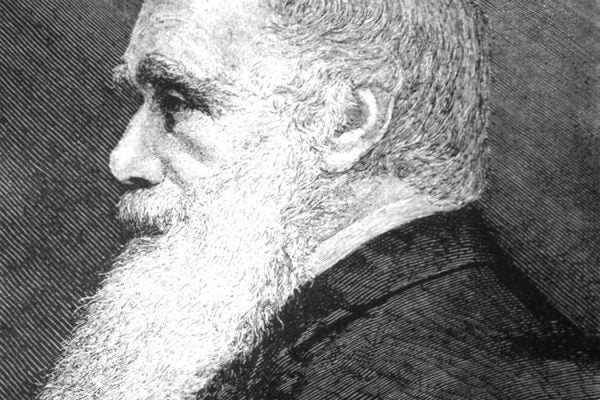 Charles Darwin was able to pursue his life's work despite suffering from a variety of ailments the doctors could never explain.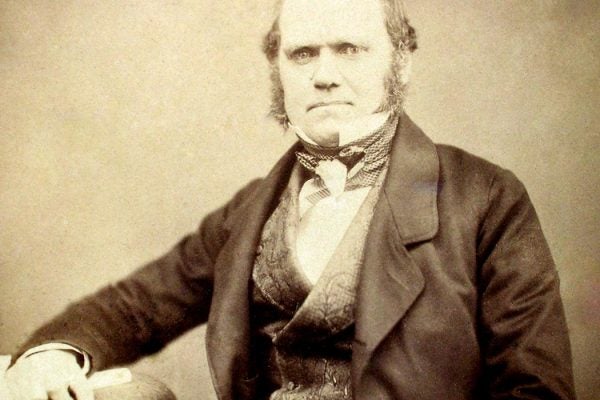 Some collected letters and observations from the great naturalist, Charles Darwin.