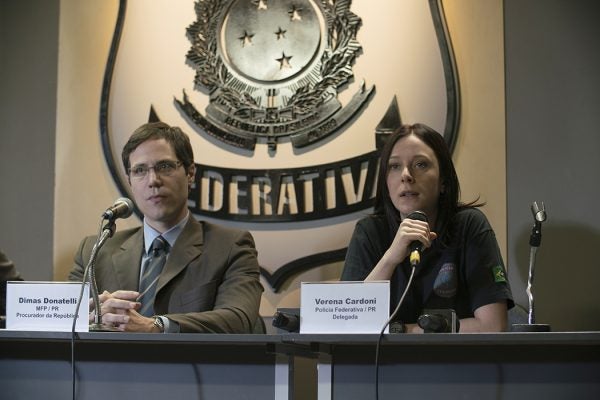 Brazilian social media is in an uproar about a recent Netflix show that portrays Brazilian political corruption. Can film and TV ever get history right?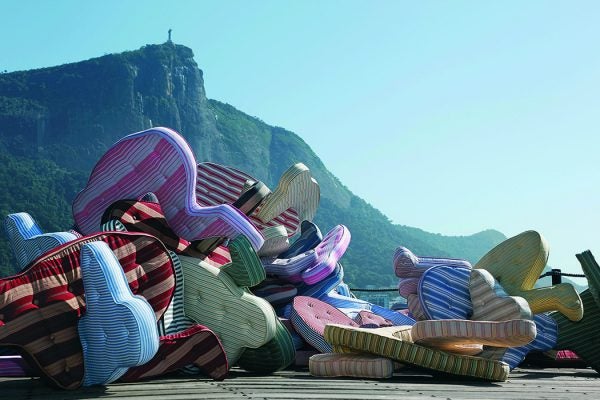 Can the Olympics increase museum attendance in both the long and short-term? Carol Scott and her team proved just that in documenting Sydney's case study.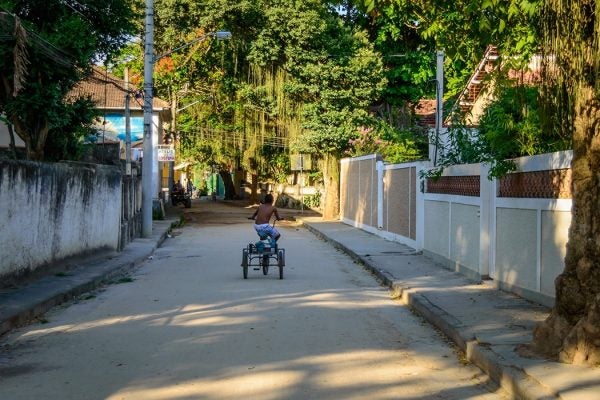 Olympic host cities have historically cleared away and marginalized their homeless in advance of the games.