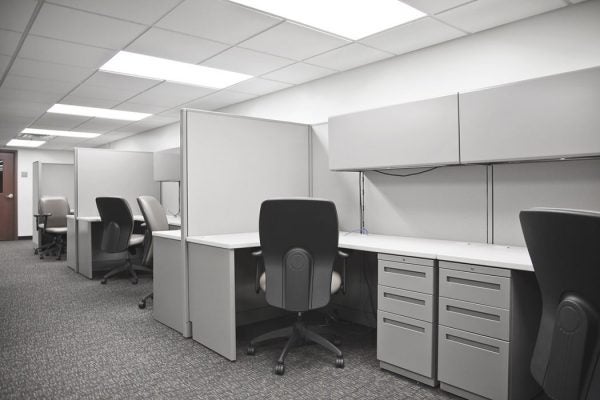 Why a large swath of middle-aged, middle-class white Americans, especially those with lower levels of education, are dying more "deaths of despair."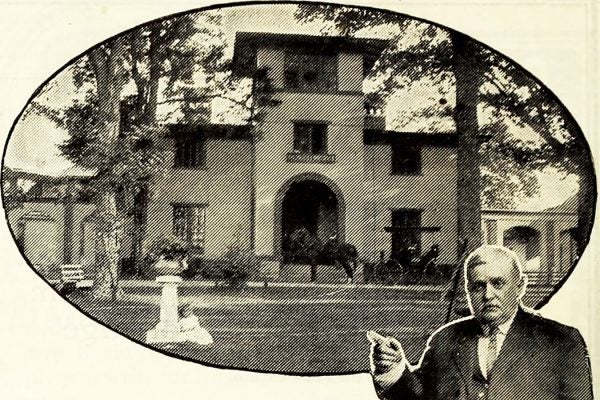 In 1880, Dr. Leslie E. Keeley promised a cure for the disease of drunkenness. The community he developed influenced our understanding of treating addiction.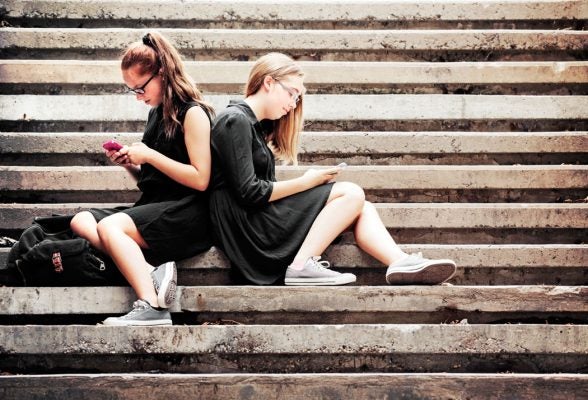 In the new documentary "Web Junkie" by filmmakers Shosh Shlam and Hilla Medalia, viewers are introduced to Daxing ...