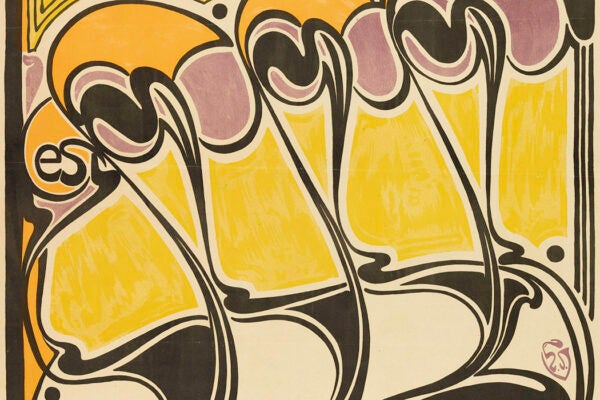 First named such in Belgium, Art Nouveau was intimately tied up with that country's brutal rule of the Congo.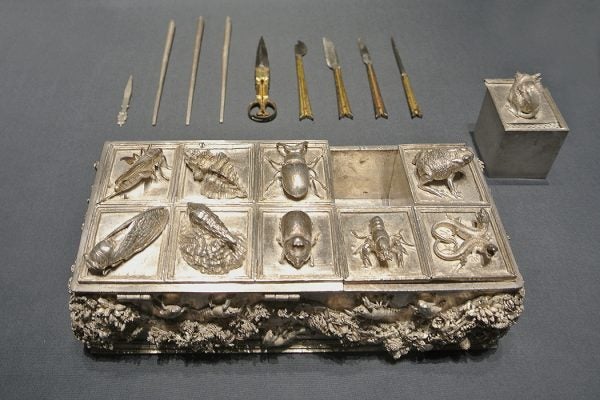 Lifecasting was the renaissance art of making sculptures using molds taken from real-life plants and animals.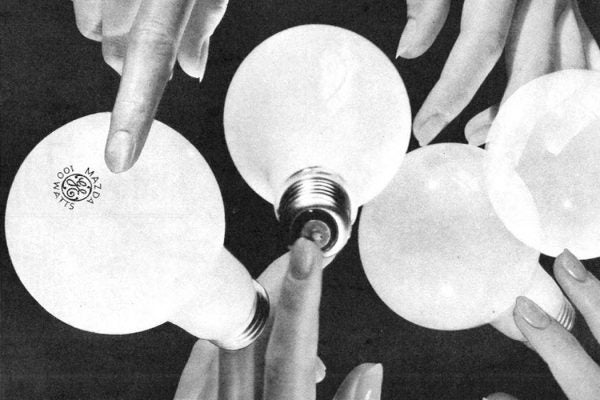 When electric lighting was first introduced to U.S. households, marketing departments tried to convince women that better lighting would be flattering.