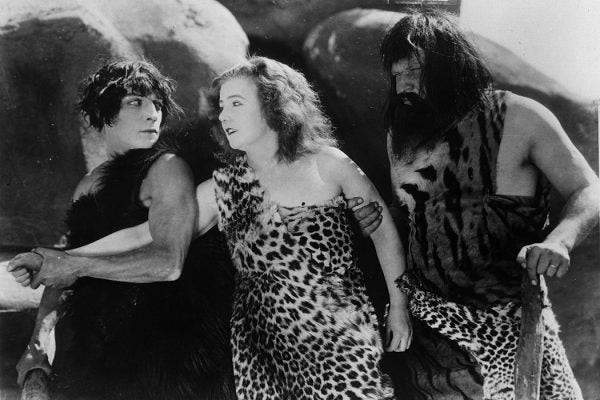 Cartoon stories about early humans bear a striking resemblance to many popular uses of evolutionary psychology today.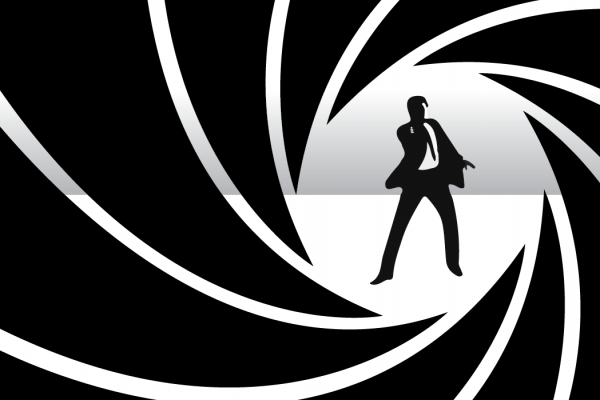 The attitudes reflected in the James Bond franchise are wildly out of touch with social reality.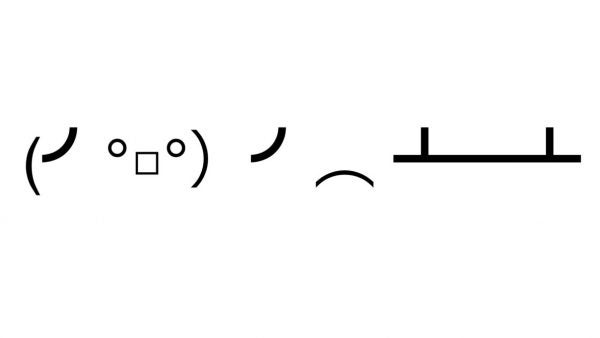 From visual emojis depicting simple emotional states, it's a short step to emotion or reaction gifs, used to respond in playful ways to online discussions.