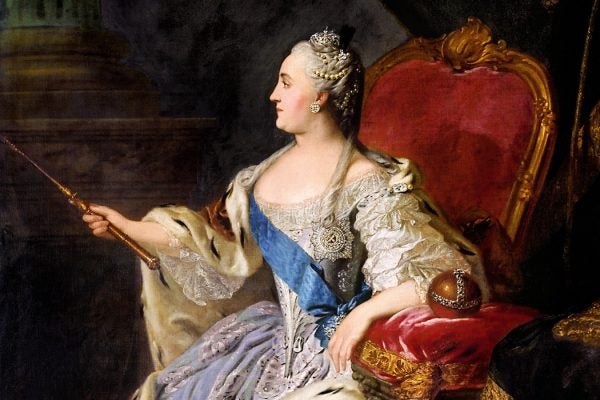 Catherine II ruled Russia for many years. She also wrote her own memoirs, in a time when such writing was considered inappropriate for a monarch.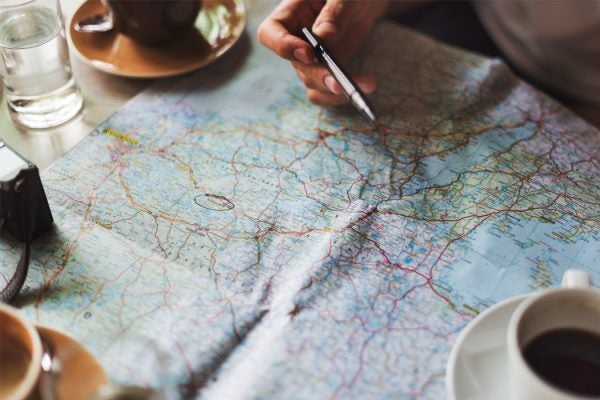 Poetry about all kinds of travel—from grand adventures to family vacations—by Elizabeth Bishop, Rita Dove, and more.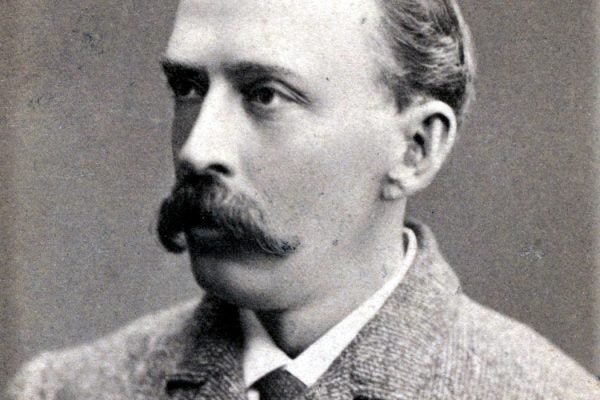 American supporters of revolutionaries in Russia in the late 19th century contributed to the downfall of the Tsarism.