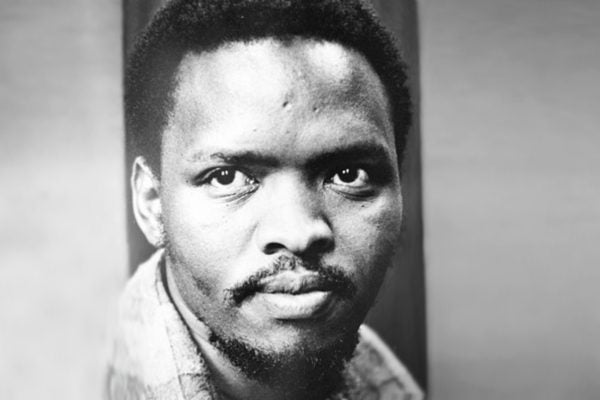 Like the death of George Floyd, the South African activist Steve Biko's death galvanized a global movement against racism.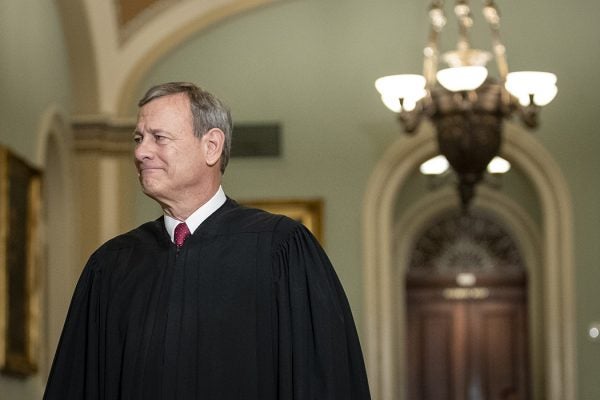 The Supreme Court's pro-choice decision in June Medical Services v. Russo illustrates the Chief Justice's embattled relationship with precedent.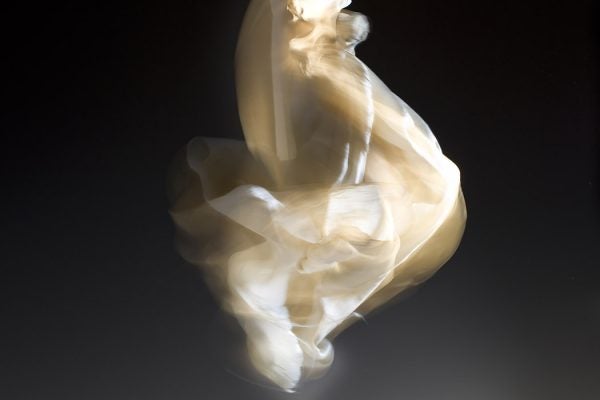 Spiritualist medium Helen Duncan was photographed emitting ectoplasm, supposedly proof of her ability to contact the dead.