A Colorado high school teacher studies the benefits of summer school.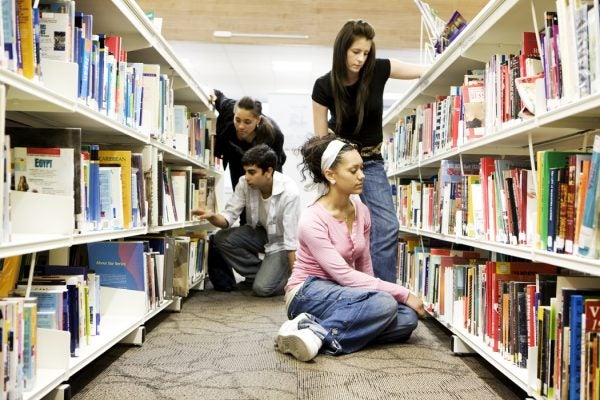 Before there such a thing as "YA," librarians struggled not just to define a genre, but to figure out how to get books in the hands of young readers.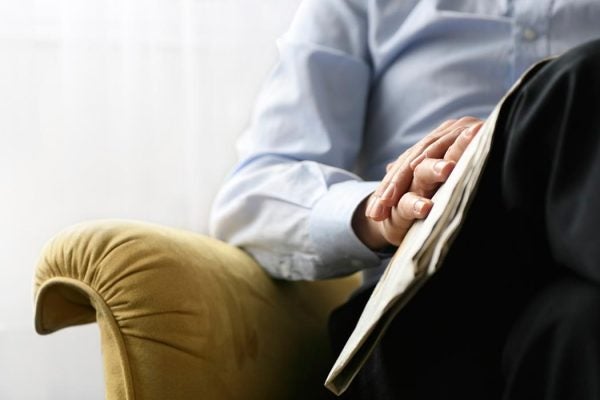 Where did the notion of teaching people how to spend their free time come from, and why did it disappear?