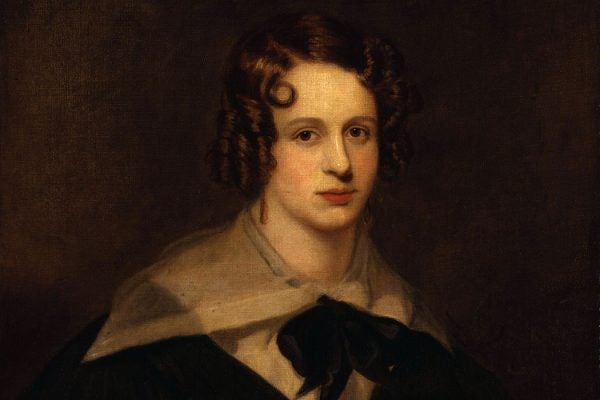 The loss and recovery of a poetic genre shows how the canon of literary history treats women writers the moment they start to gain attention and approval.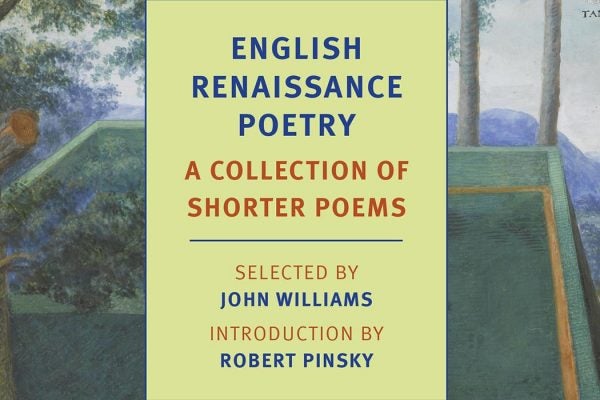 Today marks the publication of English Renaissance Poetry, an anthology of poems selected by the novelist John Williams.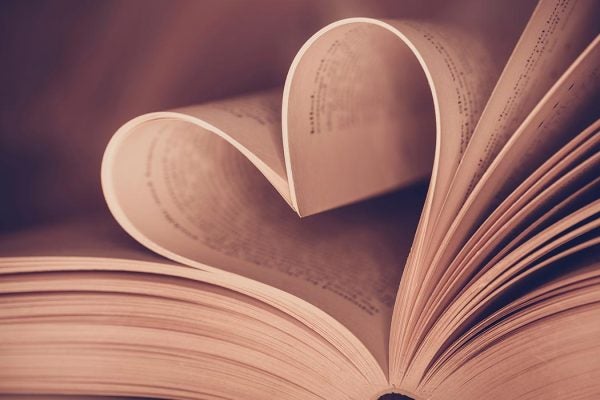 Did the troubadours write the book of love, or just a kind of love poetry?