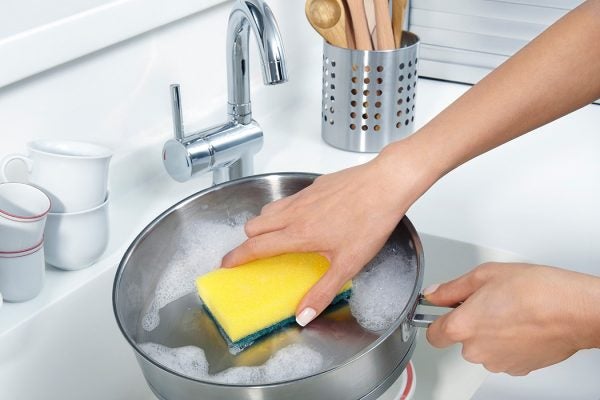 A new study says that children raised in homes where dishes are typically washed by hand have lower rates of allergies than where the dishwasher is used.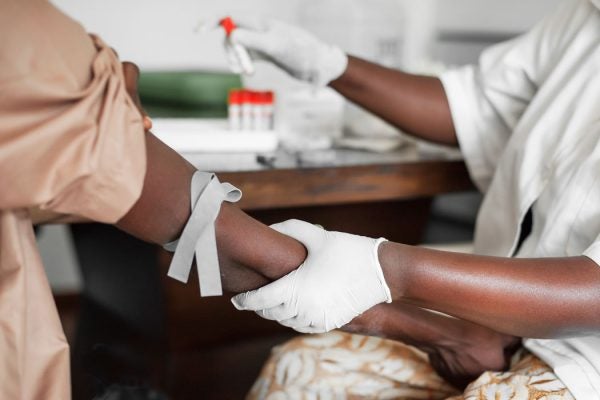 A is for don't panic. The rest is science. Ebola was first described in the mid-1970s. It causes ...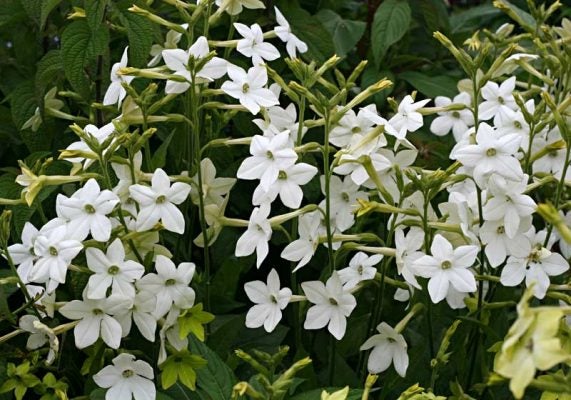 Australian researchers have discovered a potentially potent new cancer-fighting agent in a most unlikely source: a tobacco plant. ...