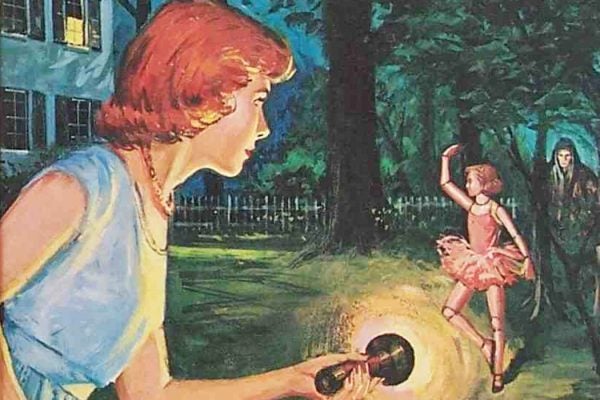 If you remember your grade-school reading log, the Nancy Drew mysteries are by Carolyn Keene. Only she never existed.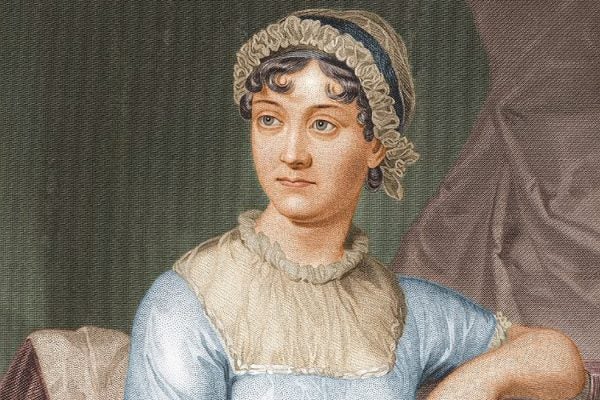 An unfinished, fragmentary Austen novel is being adapted for television. Can we ever know what Austen meant for this book to eventually become?
What does "boredom" even mean? As both a word and a concept, boredom is not a universal phenomenon but a historical construction specific to our times.