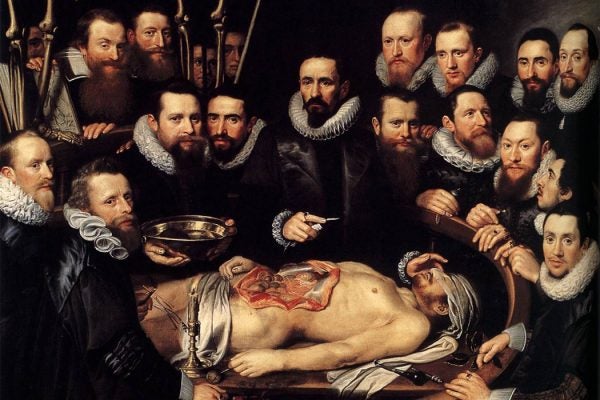 Renaissance-era anatomists taught people to "knowe thyself" by reading the books of bodies.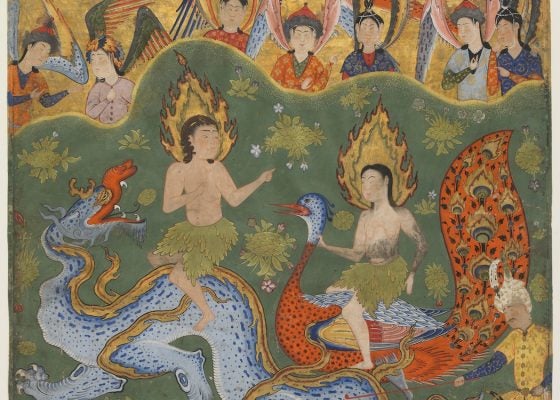 The Falnama, or Book of Omens, combined apocalyptic representations from many sources. Say a prayer, ask your question, and flip to a random page.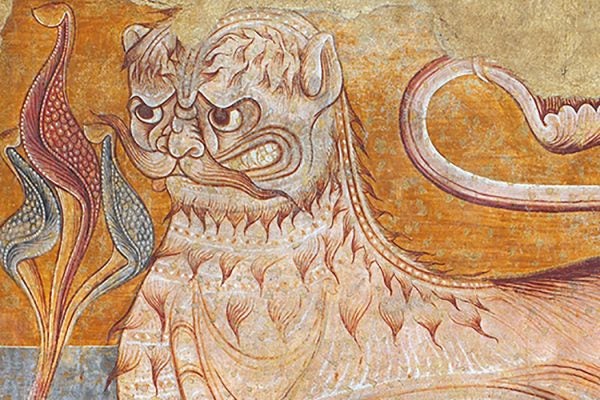 The inaccuracy of medieval lions may have been a stylistic preference, particularly in a bestiary, or compendium of beasts.