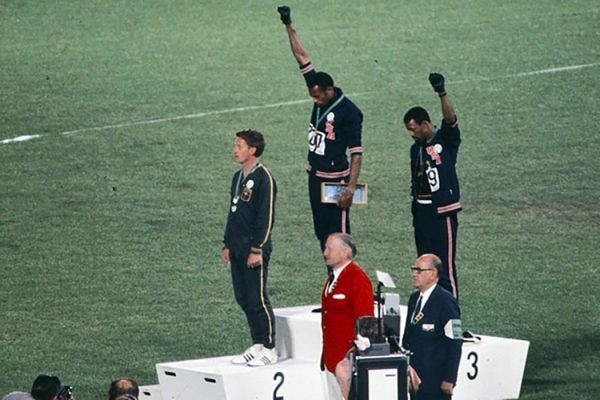 The integration of collegiate and professional sports parallels the civil rights movement, but in important ways it was a whole different track.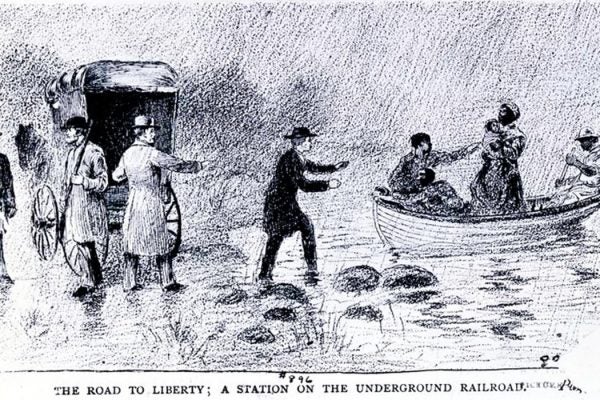 William Lambert and George De Baptiste, free-born black men, used the underground railroad to help slaves escape to British Canada.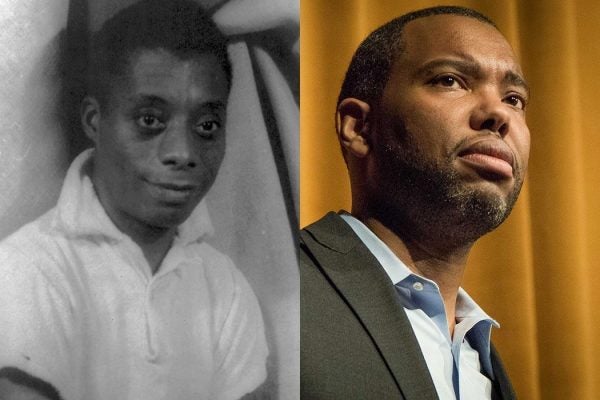 Toni Morrison has compared writer Ta-Nehisi Coates to James Baldwin; find out why here.