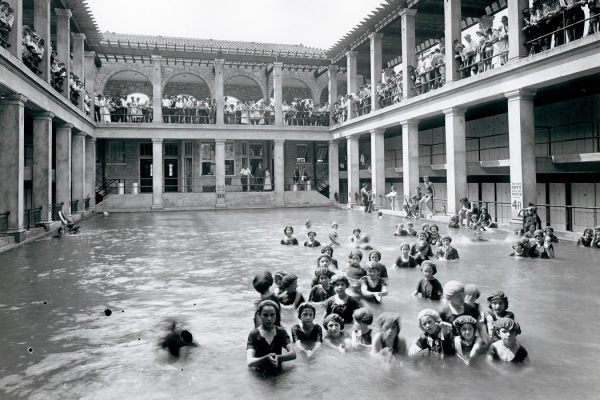 Many Americans lack nearby municipal pools, the lasting result of extralegal Jim Crow-era efforts to keep races segregated at all costs.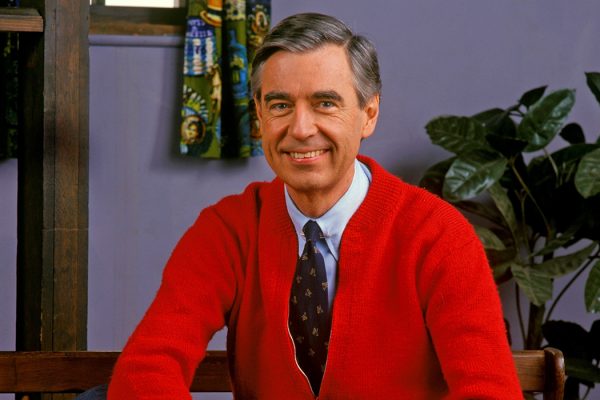 Fred Rogers argued by example and in his quiet, firm way that television's power could be harnessed to shape future generations for good.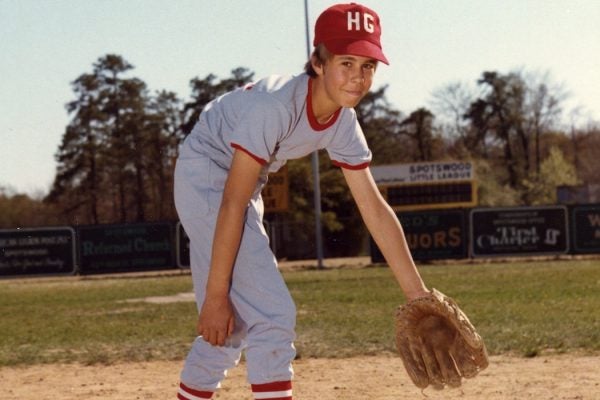 Little League baseball as we know it is result of child development theory and practices in America's heartland in the years directly after World War II.