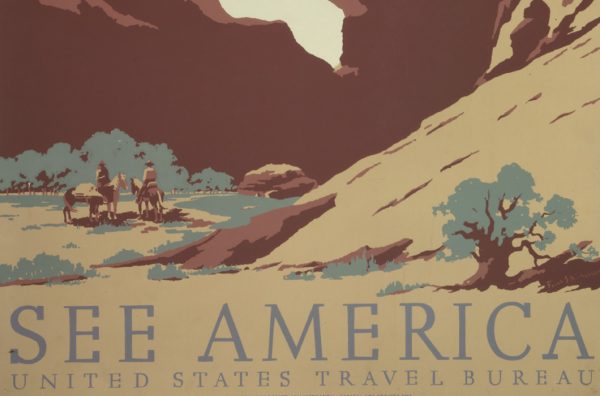 Posters and postcards showcasing unique destinations and sights in the United States helped homogenize the tourist landscape of the early twentieth century.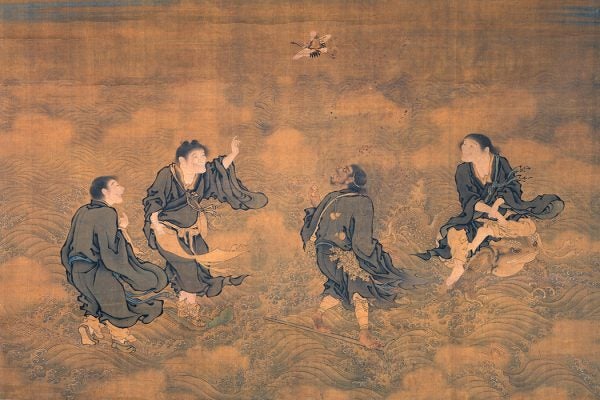 Stories about immortality are present in many cultures throughout time. How cultures perceive immortality—as a blessing or a curse—can differ widely.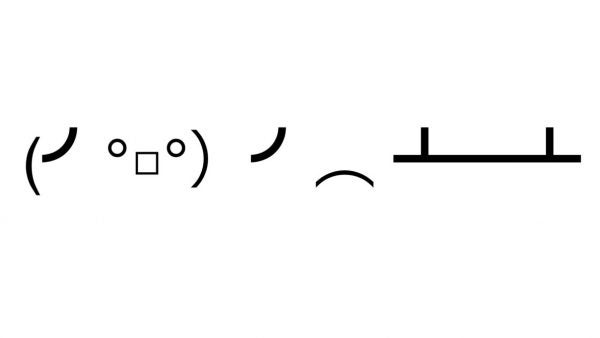 From visual emojis depicting simple emotional states, it's a short step to emotion or reaction gifs, used to respond in playful ways to online discussions.