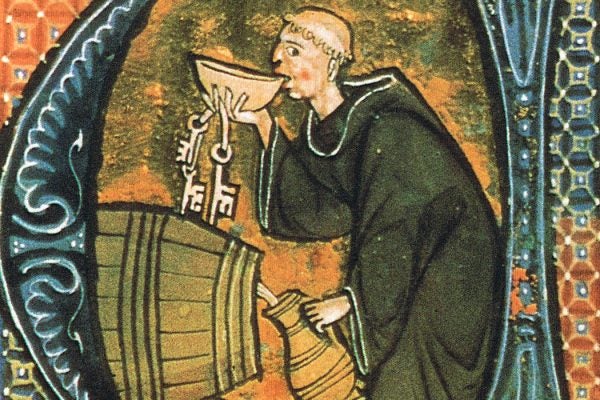 Because relics were understood to be capable of working miracles, any relic that was stolen must have wanted to be.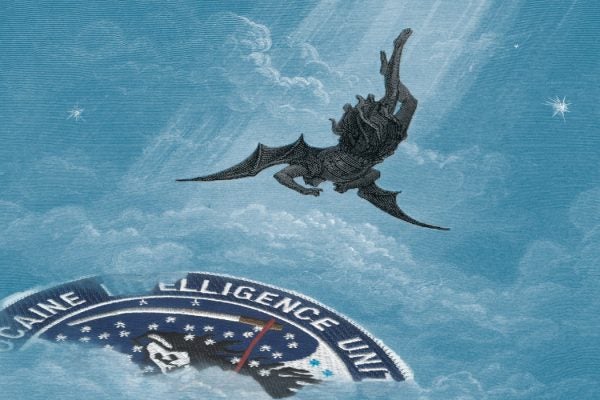 There is a long history of leftist thinkers embracing Satan, usually just as a way to shake up political rhetoric.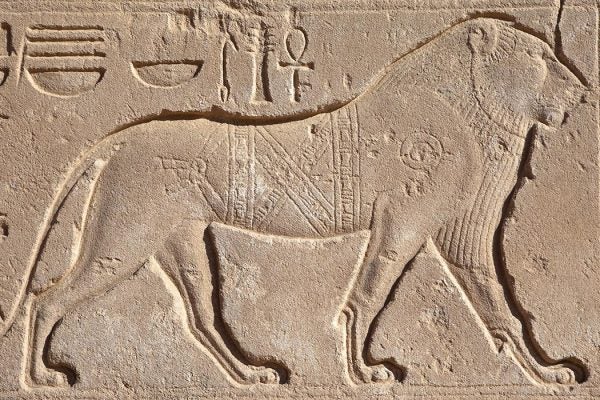 Hierakonpolis, the capital of Upper Egypt during the Predynastic period, is the site of the world's first zoo.