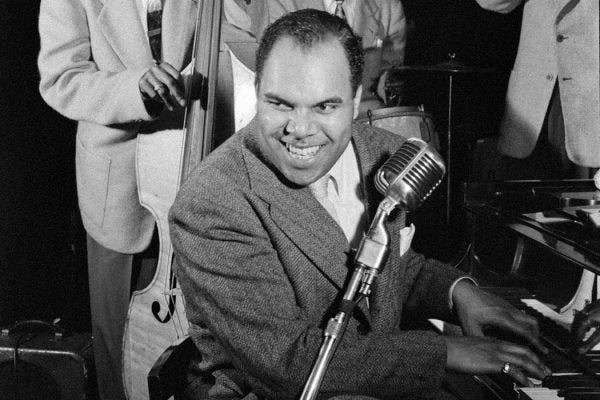 As the first salaried Black musician at a major studio, he was a leader in shaping the sound of movies—though he was often uncredited.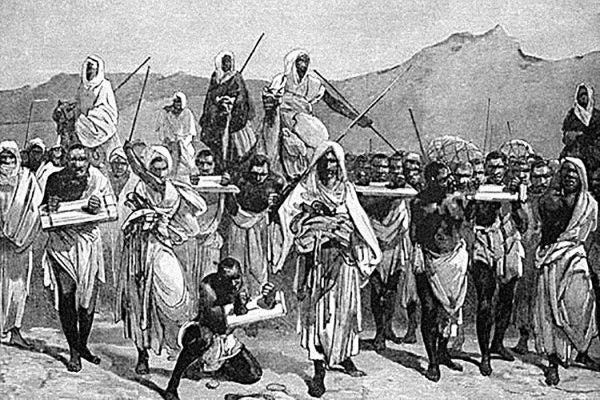 A remarkable episode of Medieval Islamic history that often goes untold.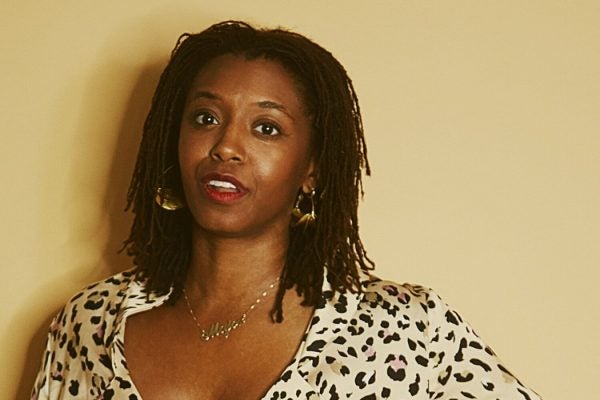 The poet and essayist Shayla Lawson, author of This Is Major, talks about the meaning of race, Black History Month, and her love for Lizzo.