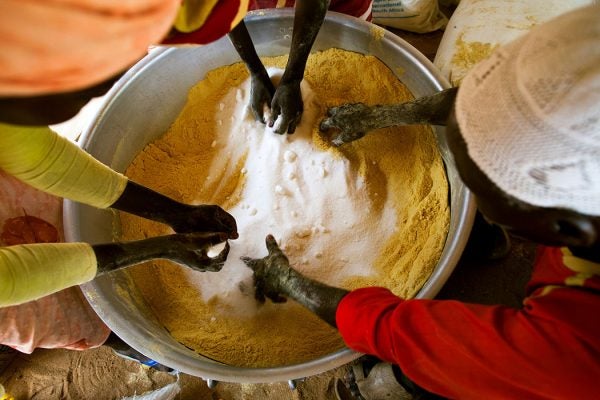 World hunger is not caused by our inability to produce enough food. The problem arises because of the economic inequality that distorts food distribution.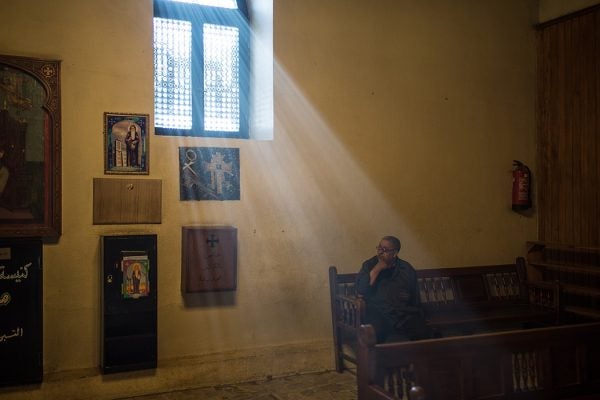 Egypt's Coptic Christians supported President Abdelfattah al-Sisi's overthrow of the Muslim Brotherhood. Why do they still face discrimination?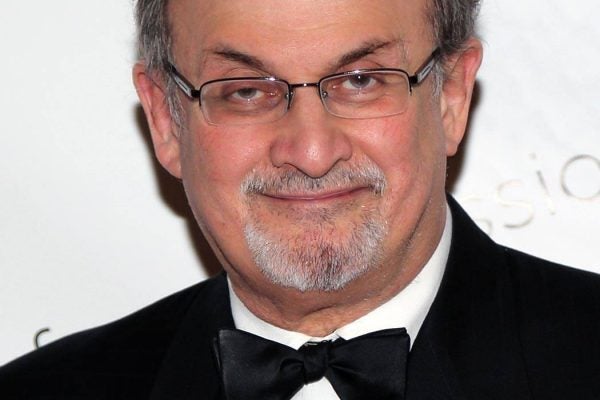 $600,000 dollars have been added to the original fatwa against Salman Rushdie. But Khomeini's declaration may not have been a real fatwa after all.