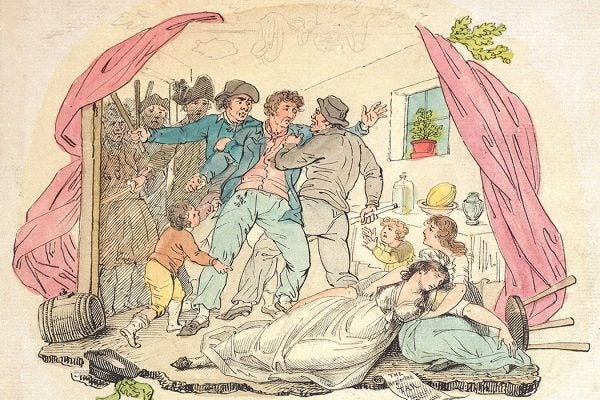 Maritime workers who were basically kidnapped into the British Royal Navy were a key force in the War of Independence.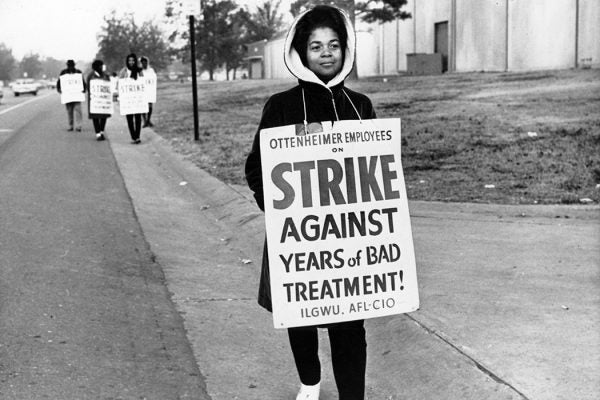 How have workers around the world sought to change their conditions, and how have racial divisions affected their efforts?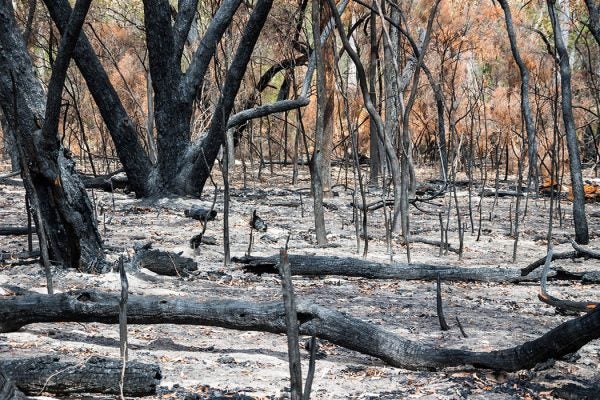 Eucalypts are now cosmopolitan, spread around the world through imperialism and globalization. Unfortunately, they're also highly flammable.