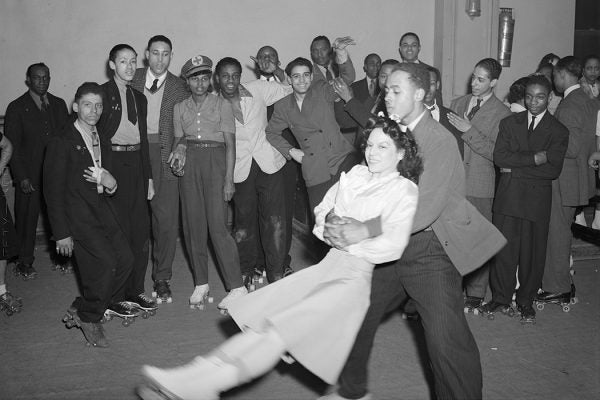 Since its invention in 1743, roller skating has been tied to Black social movements.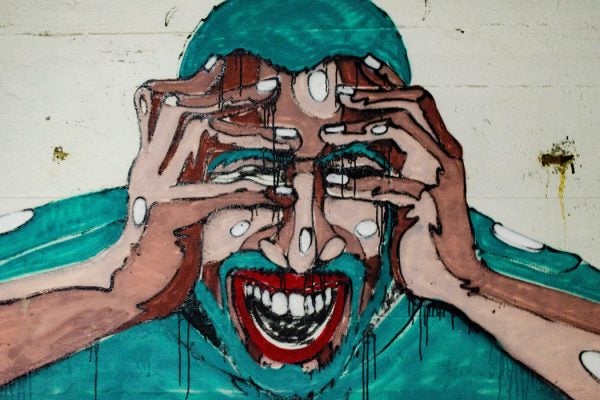 One bioethics scholar wonders if modern medicine is in danger of pathologizing what are painful, but normal, human experiences.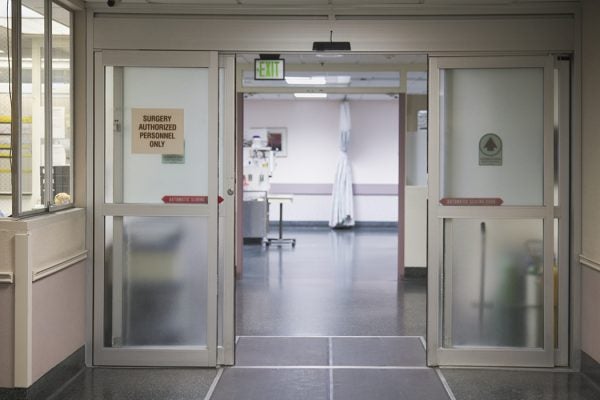 Two experts in bioethics have curated a reading list of over 20 JSTOR sources on selected issues like: gene-editing, research and treatment, reproduction, disability, genetics, genealogy and race.