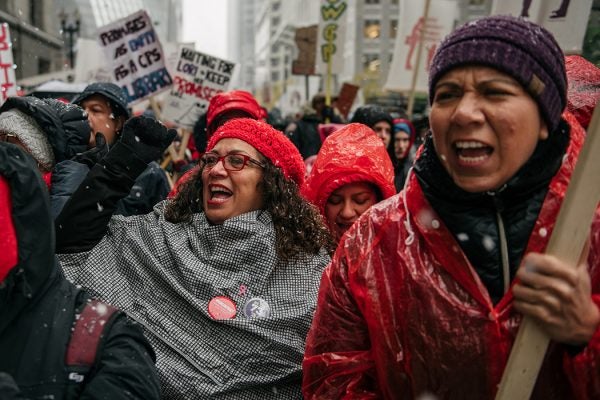 What is the political, philosophic, and economic system known as socialism? Some starting points for further study.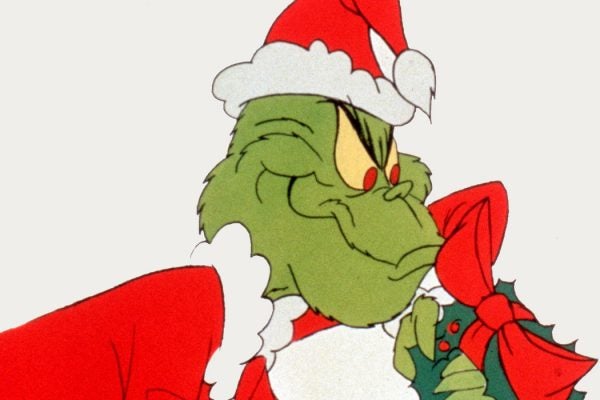 You're a mean one, Mr. Grinch. You're in keeping with the medieval tradition of viewing the Jew as an outcast and a baleful force in society.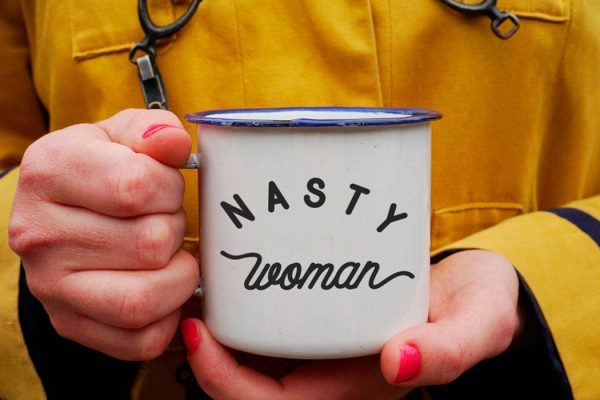 Is it true that "nasty" is more likely to be applied to describe women than men?