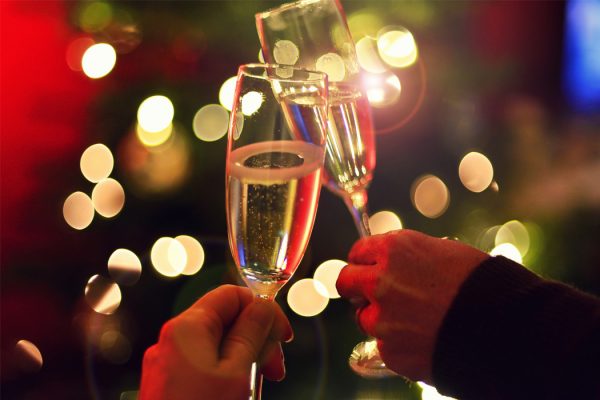 We use champagne to celebrate New Year's Eve and other major events. But how did the sparkling wine get such cultural cachet? (Hint: marketing helped.)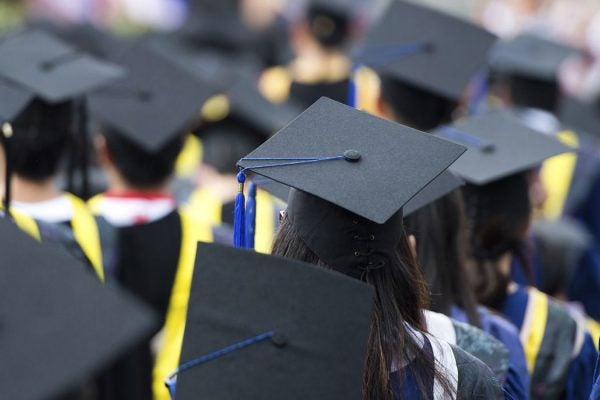 When JSTOR saved the day...Recent college grads remember the articles that helped them with their research before graduation.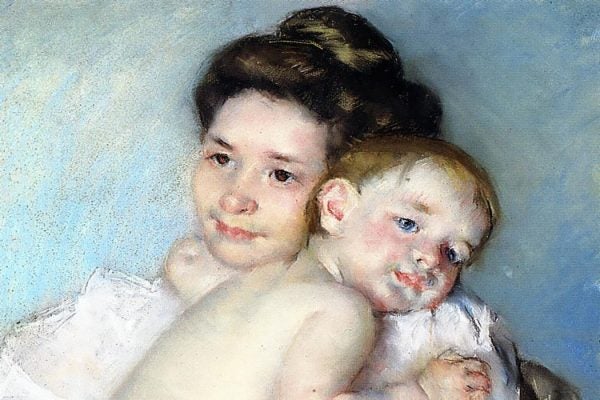 Maternity leave as we know it today may have its origins in turn-of-the-century French militarism.