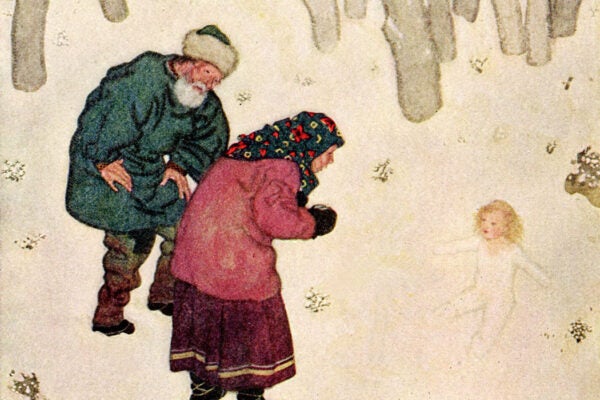 One of the best-known illustrators of the "golden age of children's gift books," Dulac was also a subtle purveyor of Allied propaganda during the Great War.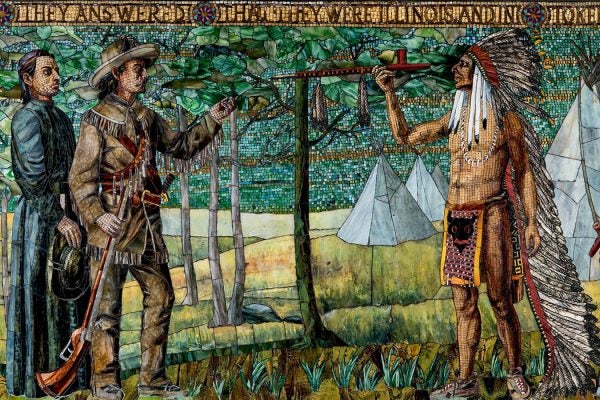 Tiffany's glass mosaics can teach us a lot about stereotypes and nineteenth-century ideologies, particularly in the Marquette Buildings mosaic friezes.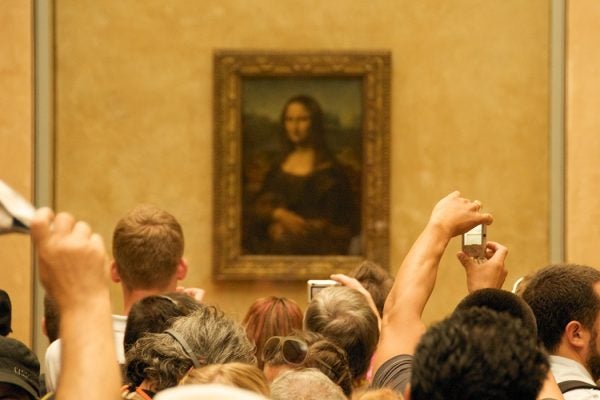 The mystery surrounding the 1911 theft and subsequent conspiracy theory catapulted the Mona Lisa into the popular imagination.