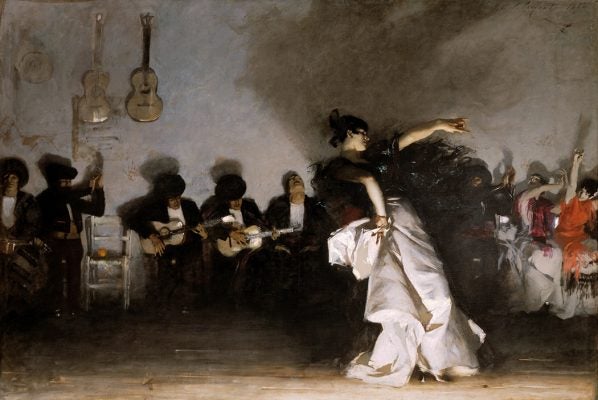 Contemporary Spanish genres like flamenco and zarzuela still carry the weight of cultural associations with Franco's fascist regime.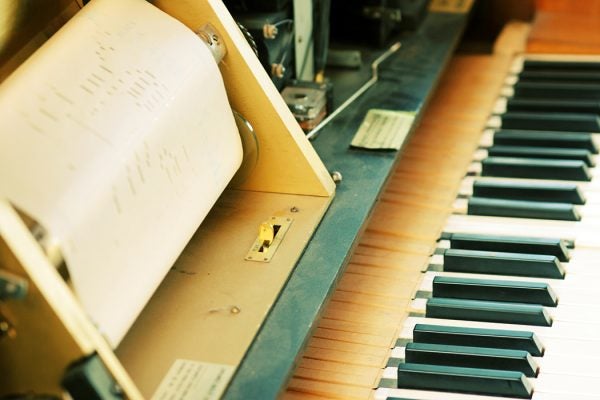 Half of all American homes had a piano or player piano a century ago, but very few do now. Whatever happened to the parlor piano?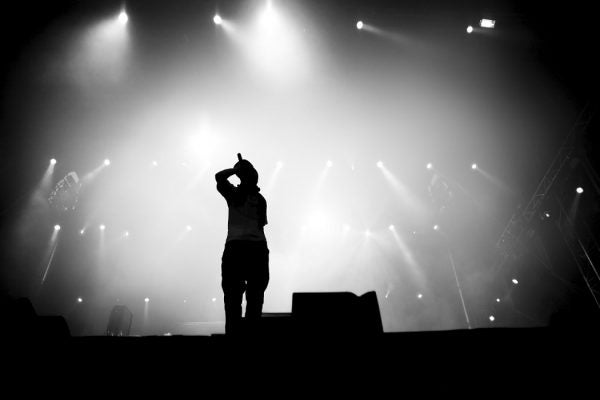 Hip hop is not only linguistically innovative, it helps preserve indigenous languages via oral tradition.