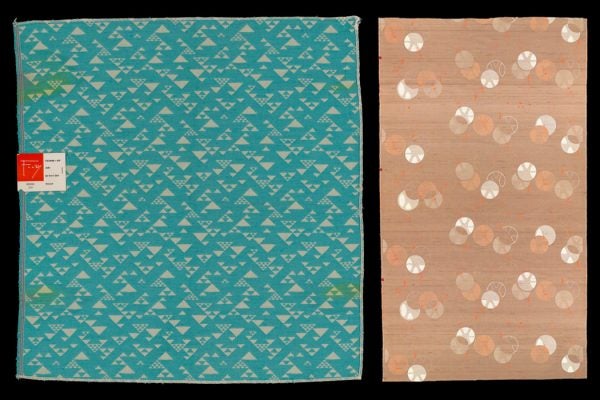 The famous architect Frank Lloyd Wright famously loathed commercialism, and yet he (reluctantly) designed commercial homewares to be mass-produced.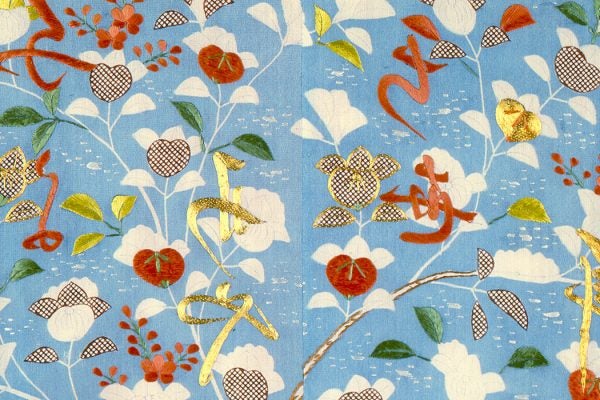 The kimono that the world associates with Japan was actually created in the late-nineteenth century as a cultural identifier.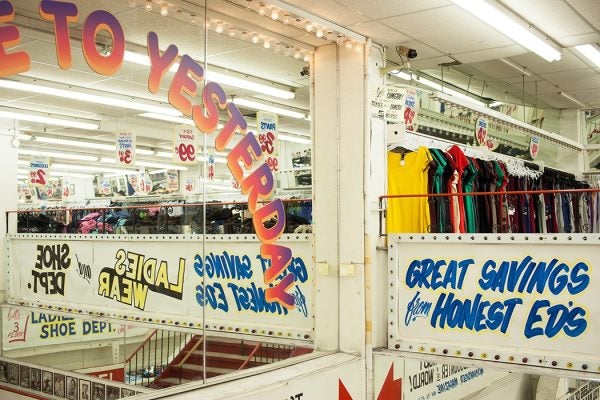 A hand-painted show card evokes a certain nostalgia and humanity that machine-made signs can never arouse: It suggests honesty.