When the Prairie School emerged as an architectural style in the late nineteenth century, its modern lines and abstracted ornaments were groundbreaking. For so long, American architecture had hung onto European styles and precedent for guidance, needing outside direction on how architecture should or should not look. The Prairie School broke with that tradition, rejecting European influence and looking instead to the American landscape for inspiration. There's one architect who should be more widely acknowledged for sharing Prairie School ideals internationally, and no, it's not Frank Lloyd Wright. The architect who defined the Prairie School style around the world is Marion Mahony Griffin.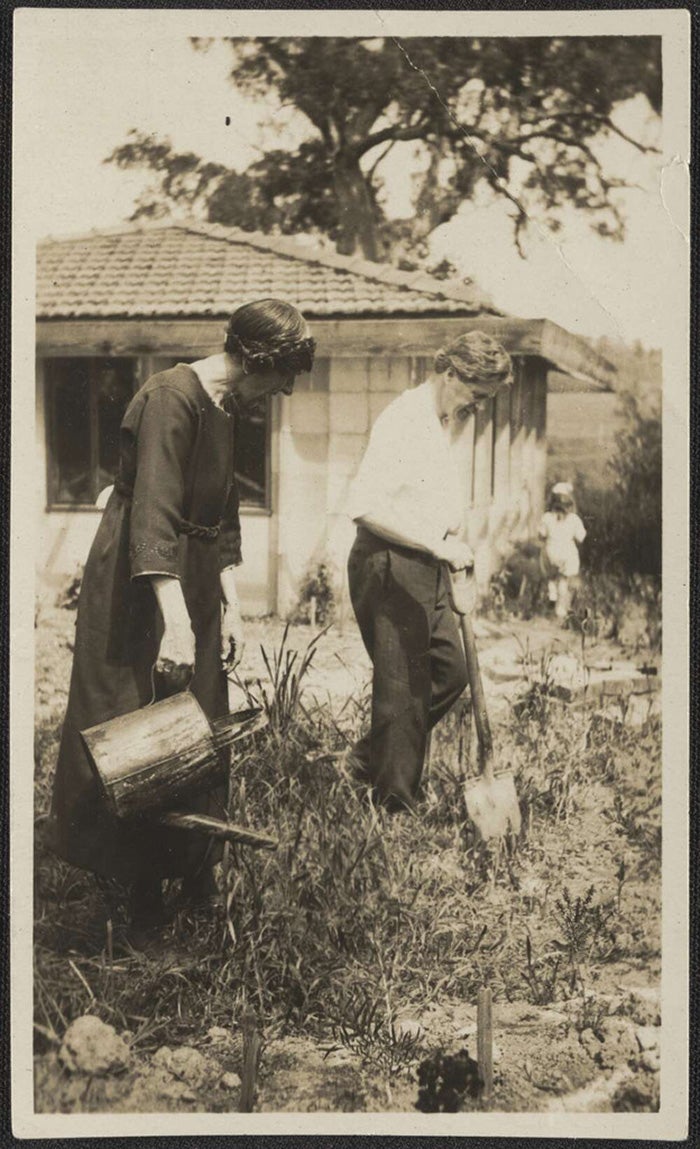 Born Marion Lucy Mahony in 1871, Mahony grew up outside of Chicago in Winnetka, Illinois, after her family escaped the Great Chicago Fire when she was only six months old. She went on to study architecture at the Massachusetts Institute of Technology (MIT) and became the second woman to graduate from the program in 1894. Her architectural career began in Chicago, where she became the first woman to be licensed as an architect in Illinois. She initially worked in the studio of her cousin and fellow MIT graduate, Dwight H. Perkins, but in 1895, she became one of the first employees hired by Frank Lloyd Wright as he started his own practice.
Mahony would work for Wright off-and-on for the next fifteen years, taking a starring role in his studio. Her work for him was so prolific and substantial that approximately half of the renderings included in Wright's iconic "Wasmuth portfolio," officially titled Ausgeführte Bauten und Entwürfe von Frank Lloyd Wright, were by Mahony. Architect Janice Pregliasco argues that "[t]he Wasmuth portfolio demonstrates that Marion was the dominant member, aside from Wright himself, of the most influential American architectural practice of the early twentieth century."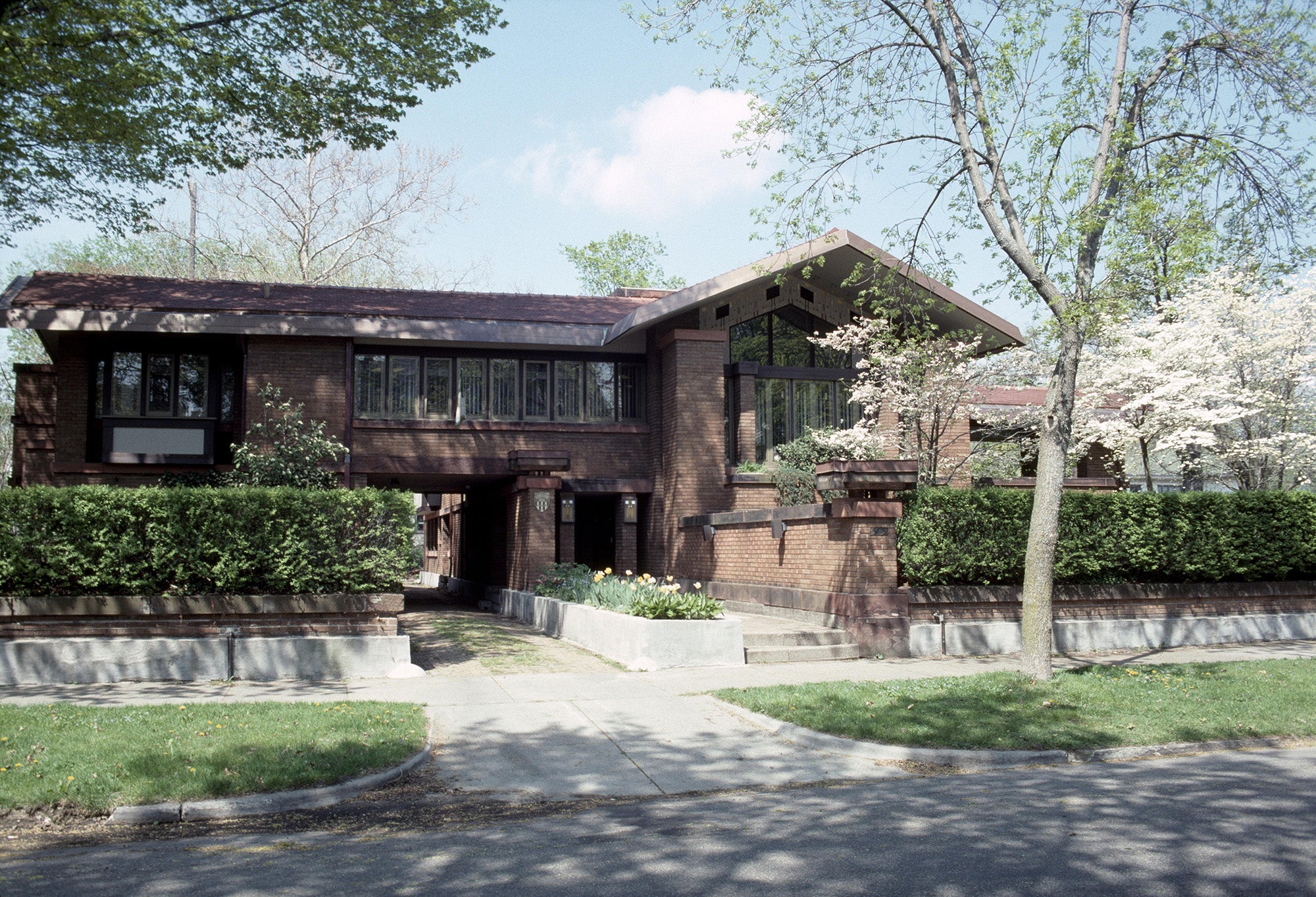 The disputed David M. Amberg House in Grand Rapids, Michigan, is considered by Pregliasco as one of Mahony's best works. Commissioned from Wright, the Amberg house was passed on to Hermann van Holst, who took over Wright's outstanding work when Wright left for Europe in 1909. Mahony had initially refused Wright's request to take on his commissions, but she later agreed to help van Holst with a select number of projects. It's generally accepted today that Mahony was fully in charge of the Amberg house's design; however, the home became so highly regarded at the time that both van Holst and Wright took credit for it.

The narrative around the Amberg House represents, unfortunately, the reason Mahony's work remained virtually unknown for decades. Embedded in a labor relationship similar to that of many women of her generation, Mahony's talent was more often than not attributed to the men she worked alongside. As Pregliasco explains,
[i]n the United States, her built projects are often attributed to Wright, who claimed some of them during his lifetime. In Australia and India, her designs are credited to her husband Walter Burley Griffin, another Prairie School architect.
It was through her marriage to Griffin that Mahony found opportunities to design first in Australia and later in India. The couple left the United States in 1912 after W. B. won the competition to design Australia's new capital city, Canberra, his submission greatly aided by Mahony's illustrations. The pair would live and work abroad until W. B.'s death in 1937.
Mahony returned to the US after a twenty-five-year absence and set to work recording their design philosophy and legacy by writing her autobiography. Titled The Magic of America, the book failed to find a publisher before Mahony's death in 1961. As Edward T. Fishwick notes in his review of it, for the Griffins,
architecture and town planning were an inseparable totality encompassing everything from a single home to an entire continent, and possessing not only social and aesthetic dimensions but environmental, educational, philosophical, and even spiritual implications as well.
No matter the location, Mahony's designs followed the principles so essential to the Prairie School: sensitivity to the landscape and rejection of historiography. She understood how a building designed for its location could relate and connect to the wider environment. These principles were the core of her work as an architect.
---
Support JSTOR Daily! Join our new membership program on Patreon today.