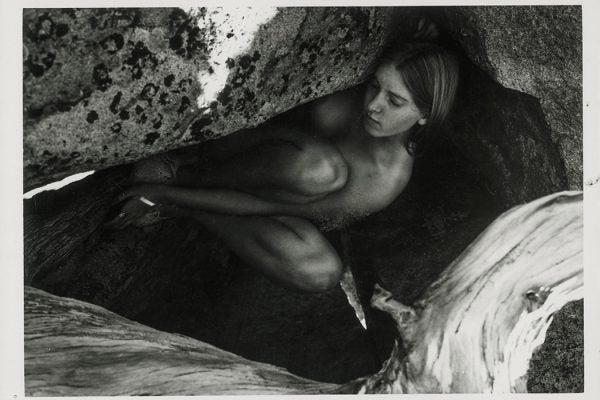 Woodman's imagery engaged with architectural and natural landscapes that were themselves in a state of change and decay.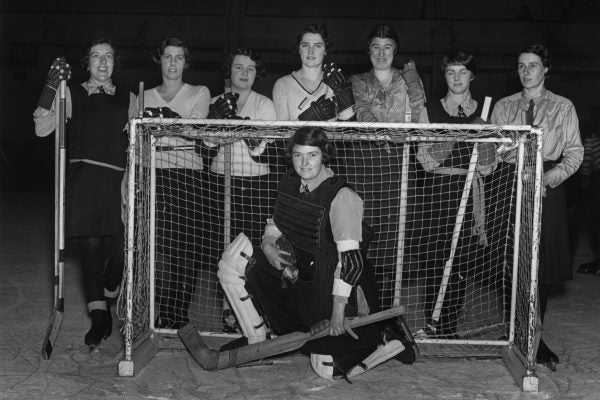 Ice hockey came to the U.S. from Canada at the end of the nineteenth century. Women started playing immediately, forming their own clubs.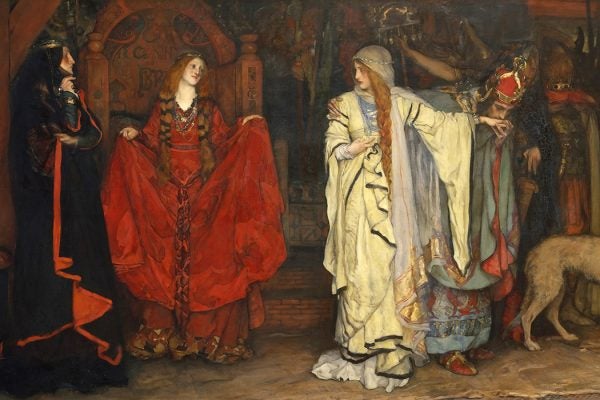 There were, in fact, women in the audiences of Shakespeare's plays. Some came to watch; others to sell their wares; others to get on stage themselves.